Top 5 highest-funded AI start-ups
2020 was a record-breaking year for AI start-ups. While growth in many sectors stagnated as a result of the economic uncertainty brought on by the coronavirus pandemic, start-ups were able to raise €33 billion in venture capital funding in the US alone. Just this month Palo Alto-based SambaNova Systems raised a further €676 million in series D funding, showing the trend has continued well into 2021.
Here we take a look at the 5 highest-funded AI start-ups.
Total Funding: €1.2 billion
Last Funding Round:

$360 million (Series F)

Market:

AgTech

Location:

Boston

Employees: 2,500
Indigo Ag's aim is to create a world where farming is profitable and sustainable, while preserving clean air and water for future generations.
Founded in 2014, the Boston-based start-up are creating seed treatments that optimize the health of plants to improve their yield. Focusing on microbes that have evolved over billions of years, Indigo combines natural microbiology and technology to improve sustainability whilst maximizing profits for growers.
On top of their innovative technology, Indigo also run marketplaces to connect growers with buyers and shippers, with CNBC describing the company as "Amazon for Agriculture"
4. MegVii
Total Funding: $1.4 billion
Last Funding Round: $750 million (Series D)
Market: IoT/Computer Vision
Location: Beijing
Employees: 3000+
MegVii are one of the 4 so-called "AI Dragons" China have produced in recent years (alongside SenseTime, CloudWalk and Yitu). Founded in 2011 by computing graduates from Tsinghua University, the company are best known for their facial recognition software Face++, the largest open-source computer vision platform in the world.
Backed by China's largest e-commerce platform Alibaba, MegVii are a product of the country's plan to invest in more home-grown AI start-ups, reducing reliance on US-based technologies.
The company hit the headlines earlier this year when they announced they were set to become the first Chinese AI start-up to go public after filing for an IPO in Shanghai.
Total Funding: $1.5 billion
Last Funding Round: $500 million (Series C)
Market: Robotics
Location: Mountain View, California
Employees: 800
Nuro are a California-based autonomous delivery start-up founded by 2 former Google Engineers, Dave Ferguson and Jiajun Zhu.
Currently valued at $5 billion, the company haven't struggled to attract high profile investors since their inception in 2016. Nuro have developed a range of low-speed, autonomous electric vehicles used to transport packages, recently becoming the first company to receive a driverless exemption from the US federal government.
In the below video the R2 model can be seen navigating the streets of California fully autonomously
Total Funding: $2 billion
Last Funding Round: $750 million (Series F)
Market: Robotic Process Automation
Location: New York
Employees: 3000+
Originally hailing from Romania, UiPath was founded in 2005 with the aim of becoming the world's leading robotic process automation (RPA) company. 15 years, and over $2 billion worth of funding later, the company have exceeded all expectations.
RPA is a technology that makes it easier to build, deploy and manage software robots that can perform a variety of tasks, such as employee on-boarding (as you can see below);
Daniel Dines, CEO, is quoted as saying;
"Bill Gates used to talk at Microsoft about a computer in every home. I want a robot for every person."
With grand plans like this, the future looks bright for the now New York-based organization.
Total Funding: $2.6 billion
Last Funding Round: Undisclosed (Series D)
Market: Computer Vision/Deep Learning
Location: Hong Kong/Beijing
Employees: 1000
The second "AI Dragon" on the list, SenseTime are the world's most valuable AI start-up, estimated to be worth a staggering $7.5 billion. The company first hit the headlines back in 2014 with the development of DeepID, a facial-recognition algorithm that exceeded Facebook's DeepFace in terms of accuracy.
Backed by the likes of Alibaba and SoftBank, the additional funding will be used to enter new fields like semiconductor manufacturing, with the development of an AI chip to complement their product offering.
Currently SenseTime offer a range of products including, facial recognition software, robot sensors and autonomous driving applications. With plans to expand this portfolio it's likely SenseTime will continue to hit the headlines in the coming years.
If you're looking for your next move in AI, check out our latest vacancies here or upload your resume today to keep up-tp-date on the latest opportunities.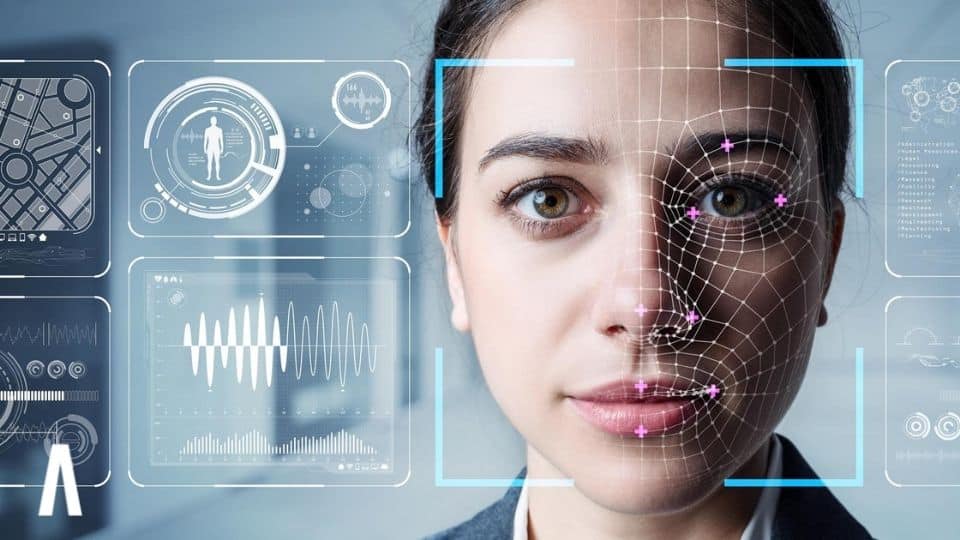 Despite huge advancements in AI research, the field still lags in another key area of societal progress, gender equality. With women accounting for just 22% of professionals in the field, we examine the steps needed to address this inequality and how it would also benefit the technologies themselves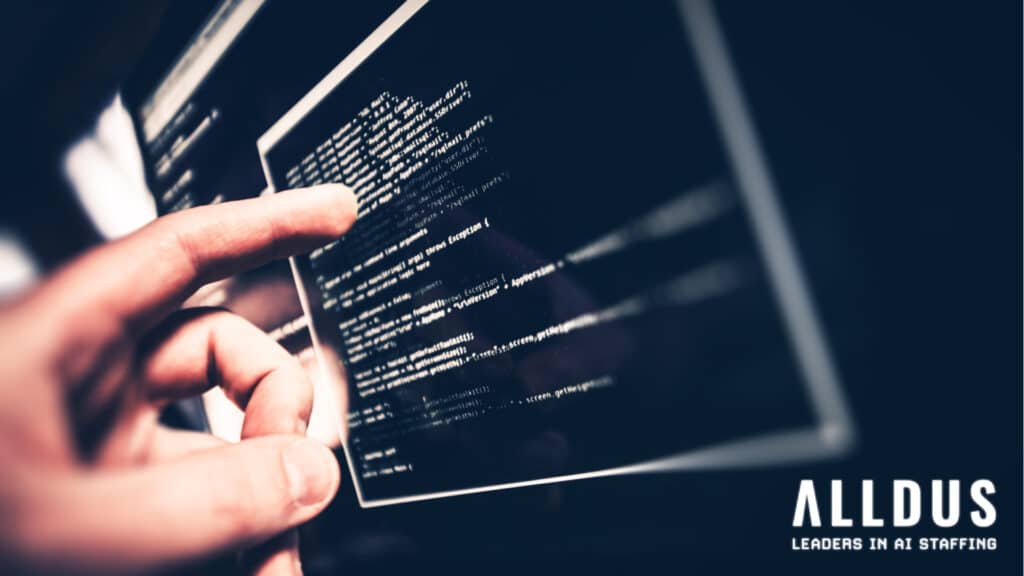 As a programming language, It's a simple skill to learn, but a very valuable one. A walk in the park compared to Python or R.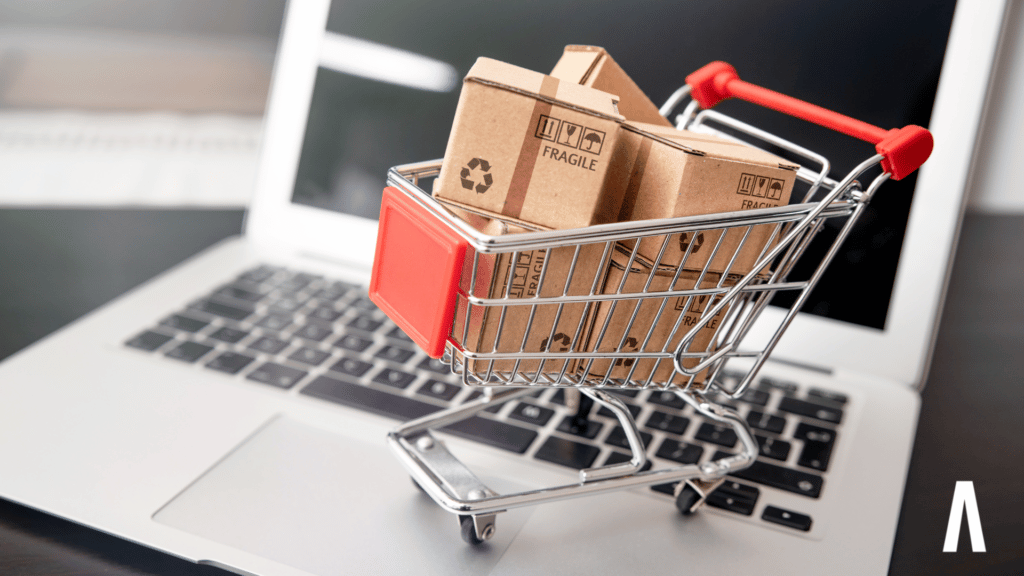 There are great benefits to using NLP in eCommerce. The world of business would be greatly benefited from in-depth insights that are controlled by AI. It will help in increasing customer satisfaction rates, improve the revenue curve & ultimately transform the future of business operations.