Top 5 Things To Remember To Get That Elusive Job Offer
If you are looking to get that elusive job offer for that dream job in AI and Data Science, here are our five tips to help you make the most of the interview process and land that perfect role.
1. That HR interview is not as important as you may think.
You should understand that HR reps are not decision-makers. Hiring managers and department heads are the ones who decide who is employable and who is not. They decide who to hire, what their salary should be and what headhunters to use.
Utilize LinkedIn to find those decision-makers. Search for 'Head of Data Science' and then the specific role you are looking for, e.g. 'data visualisation engineer'. If the results are too broad, narrow them by filtering your geographic location.
Keep track of your interactions with decision-makers by creating an excel file, this way you can evaluate what kind of messages work and which don't.
Don't overthink that initial interview. If you have enlisted the help of a recruiter, follow their advice and immediately shift your focus to the next stage.
2. Show some personality. Your likeability is just as important as your qualifications.
Your GitHub projects and 1st class honours degree will only get you halfway to that job offer.
It's not the most talented and technically-savvy data scientist who eventually becomes Head of Data Science; it's usually the most politically admired and personally connected candidate that wins and progresses into the C-suite.
Success is usually dictated more by one's ability to influence, actively listen and respond appropriately. It is also their level of social etiquette and their general level of acceptance by their peers and superiors.
Be genuinely vested in others' lives. By empathizing, remembering personal details and creating conversation consistently, you will win over the hearts of anyone you endeavour to build a relationship with.
If this is something you struggle with then read the fantastic "How to Win Friends and Influence People" by Dale Carnegie. 
3. Go to interviews, even if just to learn. You may find you're underestimating yourself.
A lot of people turn down roles that could have a serious impact on their earning potential or career trajectory, allowing less qualified and less talented people to leapfrog them.
No matter if you need to look or not, once you hit a certain amount of experience in your role, it's time to take your head out of the sand. Go and start interviewing, even if just for your own education.
4. Don't be shy. Get the answers you really need during interviews by asking tough questions.
It is in your best interests to be a strong communicator. A lot of the time candidates are reluctant to be assertive in an interview, in fear of being perceived as demanding or needy. This can potentially hurt their success on the job, as they may have agreed to something that they do not fully understand or align with.
Try to see past 'the sell'. Everyone is trying to win you over, so be on the lookout for microaggressions or small gestures that betray their attitude and treatment of people, or the red flags that indicate they are not as supportive as marketed. As important as it is to research what you may be asked in an interview, don't underestimate the power of asking questions yourself.
Here are some data science specific questions you can ask:
How will the projects I work on align with business goals?

How does the data science team collaborate with other departments?

Where does data science fit within the organization, and who would I report to?

 How is data collected at your company?

What toolset do you use, and are you open to using new ones?
5. The way the market is today, candidates hold a lot of power.
Data Science, Machine Learning and Artificial Intelligence are all high-demand labour markets where the supply of jobs outstrip candidates available, the candidate actually holds more power than they may think.
Negotiate and be transparent about what offers you have on the table and when exactly the deadlines are. I promise that your prospective employers will not look at this in a negative light. It's simply reflective of the competitive labour landscape in which firms must fight for top talent.
If you handle it correctly by articulating a 'fact of the matter' case, then you are able to really justify the demands you have brought to the table. The decision-makers will respect you, perhaps even like you more because of this.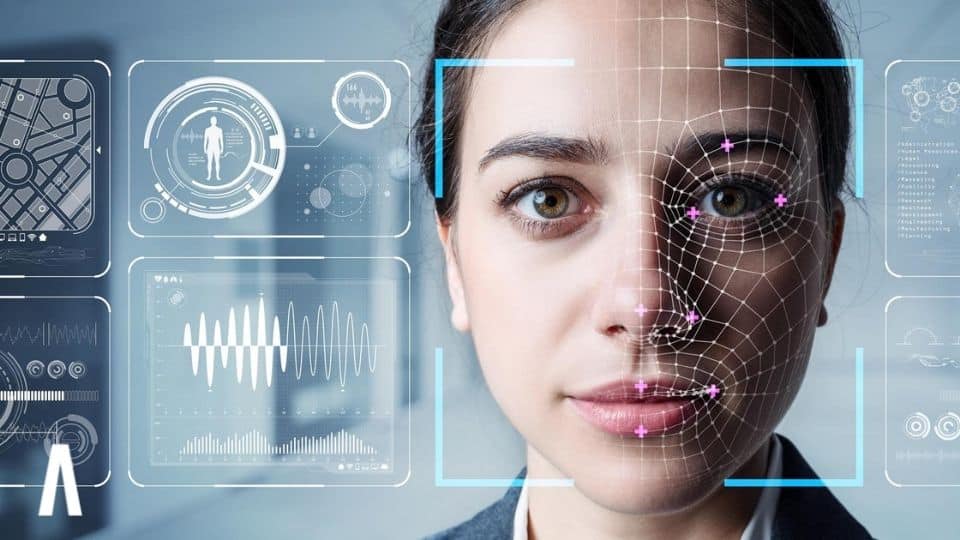 Despite huge advancements in AI research, the field still lags in another key area of societal progress, gender equality. With women accounting for just 22% of professionals in the field, we examine the steps needed to address this inequality and how it would also benefit the technologies themselves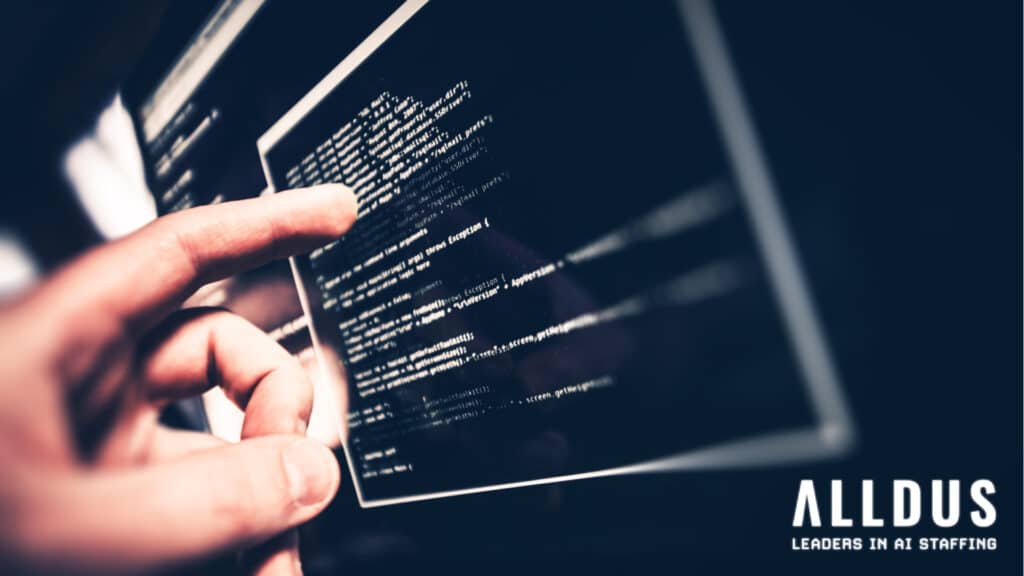 As a programming language, It's a simple skill to learn, but a very valuable one. A walk in the park compared to Python or R.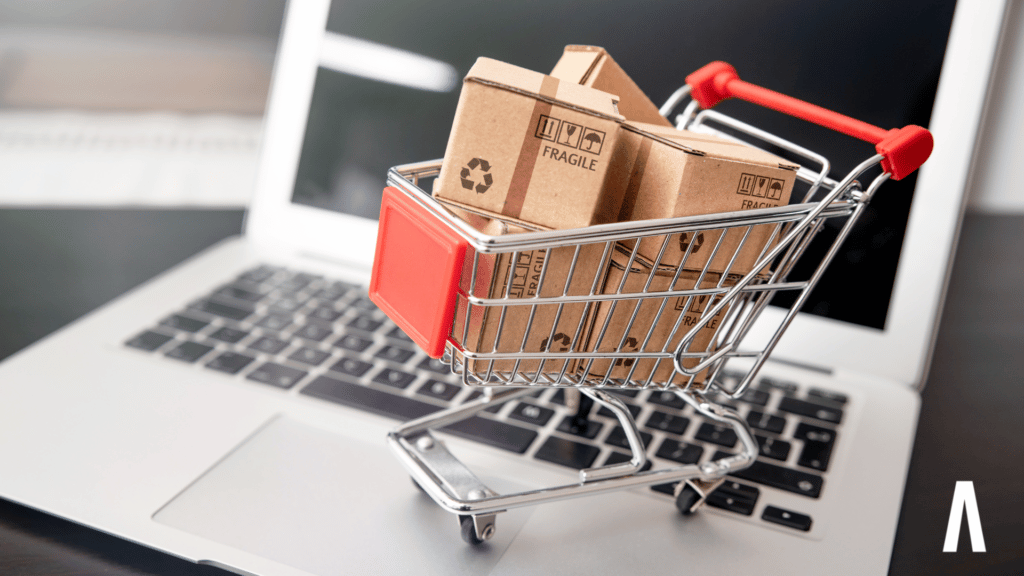 There are great benefits to using NLP in eCommerce. The world of business would be greatly benefited from in-depth insights that are controlled by AI. It will help in increasing customer satisfaction rates, improve the revenue curve & ultimately transform the future of business operations.