Celebrating International Women's Day with The Alldus Podcast
The topic of representation in AI continues to be a major talking point in STEM, with women accounting for just 28% of the tech industry workforce in 2022.
Through our Alldus Podcast series, we've had the privilege of talking to just some of the amazing women who are leading the way in the industry and changing the perception of what a technology professional looks like.
To celebrate International Women's Day, we look back at some of our favorite episodes featuring Women in AI and Digital Transformation. (click on image for full episode)

Duolingo is the world's most popular way to learn a language. With over 500 million learners, they have unprecedented data insights on how people learn. Their teams of language learning scientists, machine learning engineers and AI experts use this data to constantly improve their effectiveness.
In this episode of the AI in Action podcast from July 2021, Erin joins us on the show to discuss the role of Data Science in Duolingo's language learning platform, her top advice when transitioning from academia into industry, how they are applying AI & Data to improve the user experience and she gives her thoughts on the future of EdTech.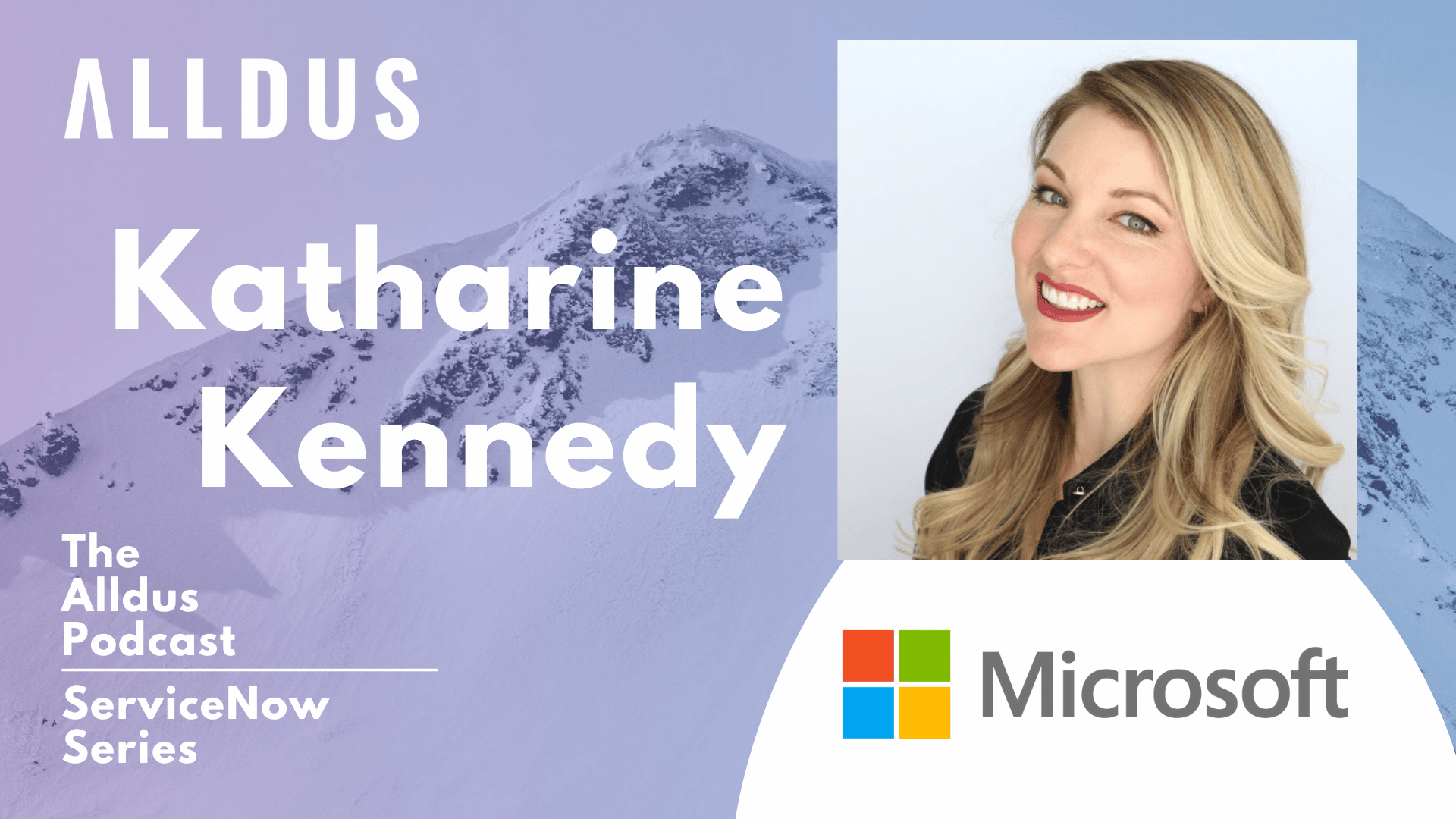 Microsoft's mission is to empower every person and every organization to achieve more. They believe technology can and should be a force for good and that meaningful innovation contributes to a brighter world in the future and today. Their culture doesn't just encourage curiosity; it embraces it.
In this episode in our ServiceNow Series from Februrary 2023, Katharine tells us about her role & responsibilities at Microsoft, the latest trends and focus on sustainability, how Microsoft are utilizing the ServiceNow platform and she gives her advice to C-Suite execs embarking on their transformation journey.
Emily Capodilupo, VP of Data Science and Research at WHOOP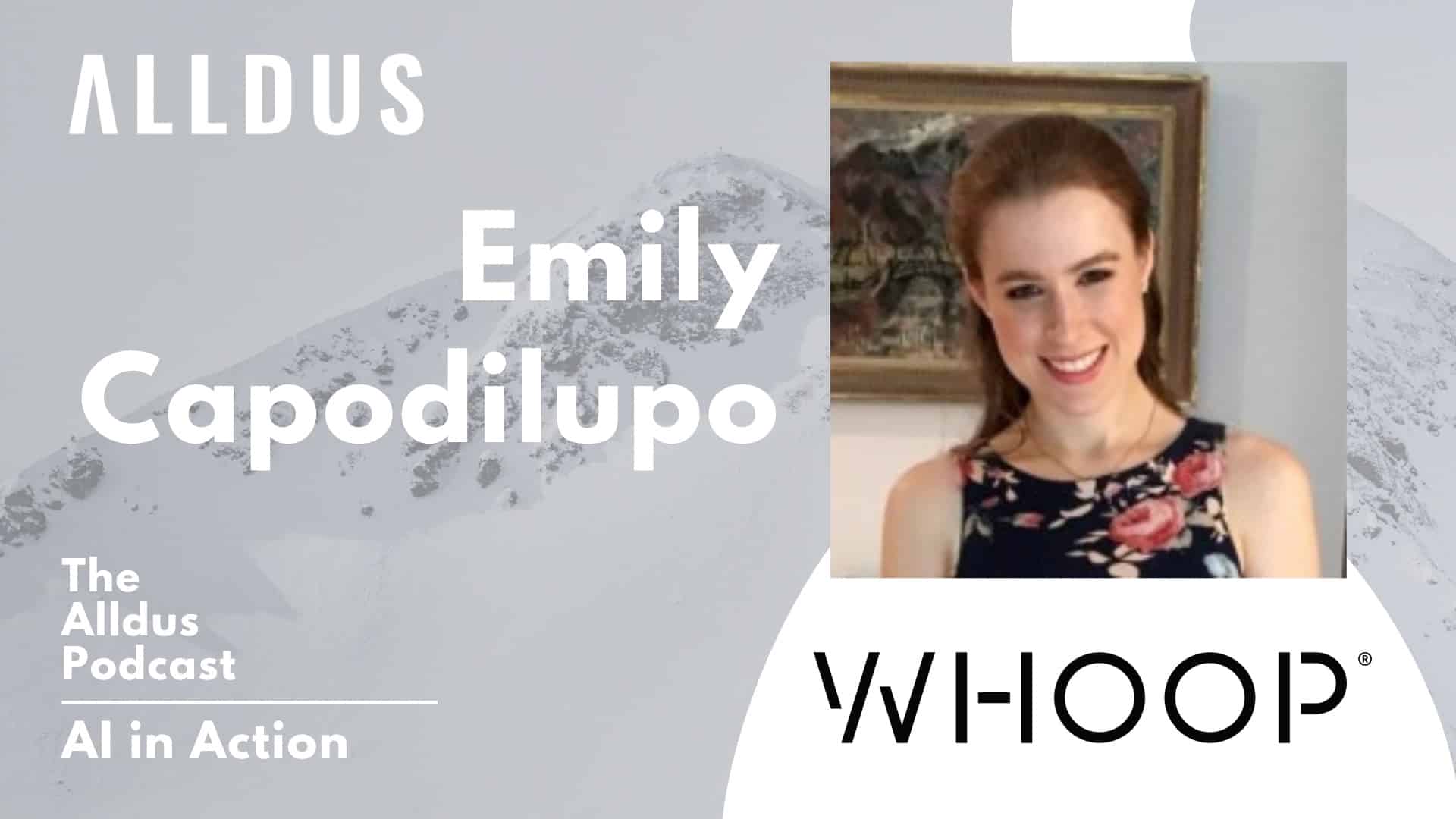 WHOOP have built a system across hardware, software and analytics designed to collect and analyze the most important data on the human body. Today, WHOOP is fortunate to monitor professional athletes, the military, aspirational fitness enthusiasts, Fortune 500 CEOs, executives, doctors, construction workers and more
In this episode of AI in ACtion from June 2021, Emily joins us on the show to discuss some of the interesting work she does at WHOOP, how Data Science has evolved within the organization, success stories of the impact WHOOP are making in the industry, and her journey of building and scaling a successful data team.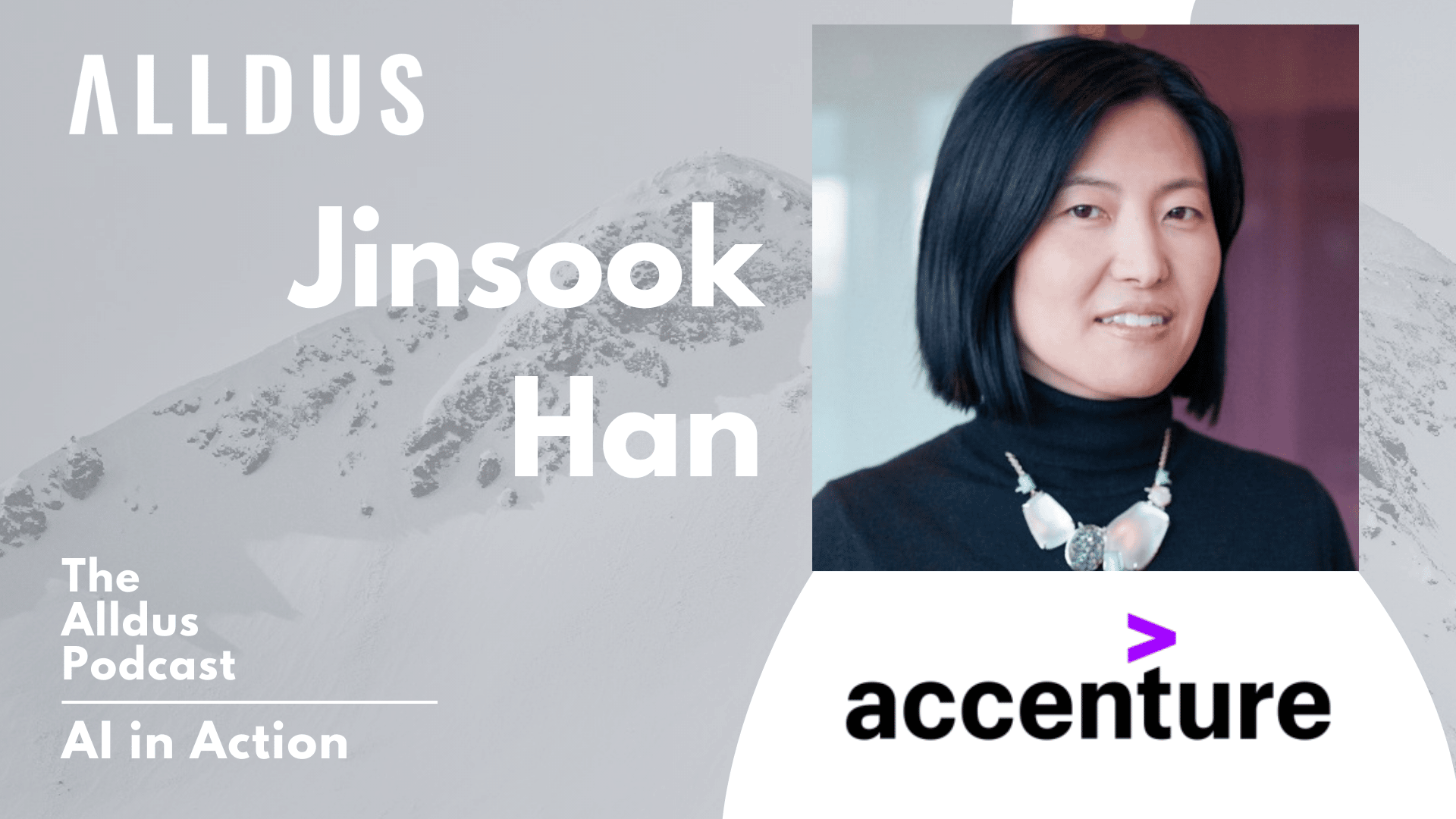 Employing over 500,000 staff across 120 Countries, Accenture is a leading global professional services company, providing a broad range of services from strategy and consulting to technology and operations with digital capabilities across all of these services.
In this episode of the AI in Action podcast from September 2020, Jinsook talks us through how she went about building a successful team and some of the projects they were working on, how AI with impact the future of the workplace and what makes Accenture an exciting place to work.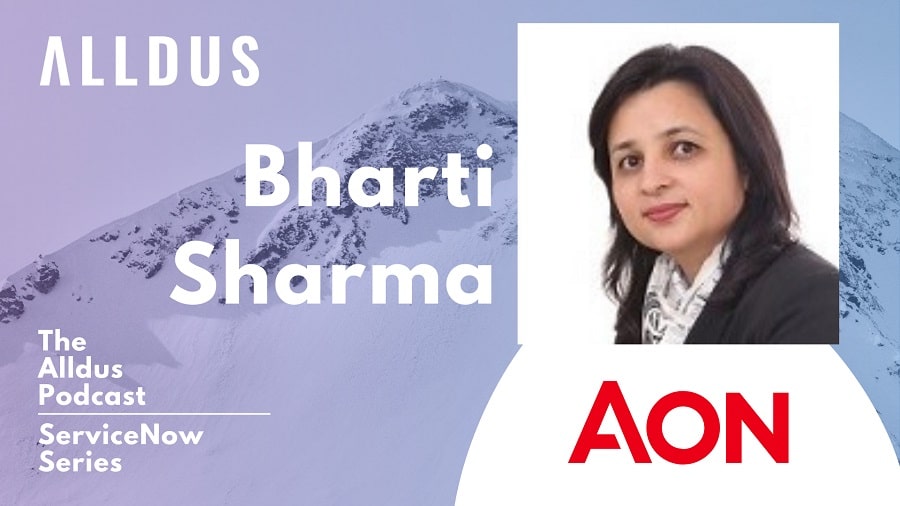 Aon exist to shape decisions for the better — to protect and enrich the lives of people around the world. Their colleagues provide our clients in over 120 countries and sovereignties with advice and solutions that give them the clarity and confidence to make better decisions to protect and grow their business.
In this episode of our ServiceNow series from March 2022, Bharti discusses her current role at Aon, macro trends she is seeing within Digital Transformation, the value that ServiceNow brings to organizations, advice to C-Suite executives embarking on their transformation journey and her three steps to building a winning team.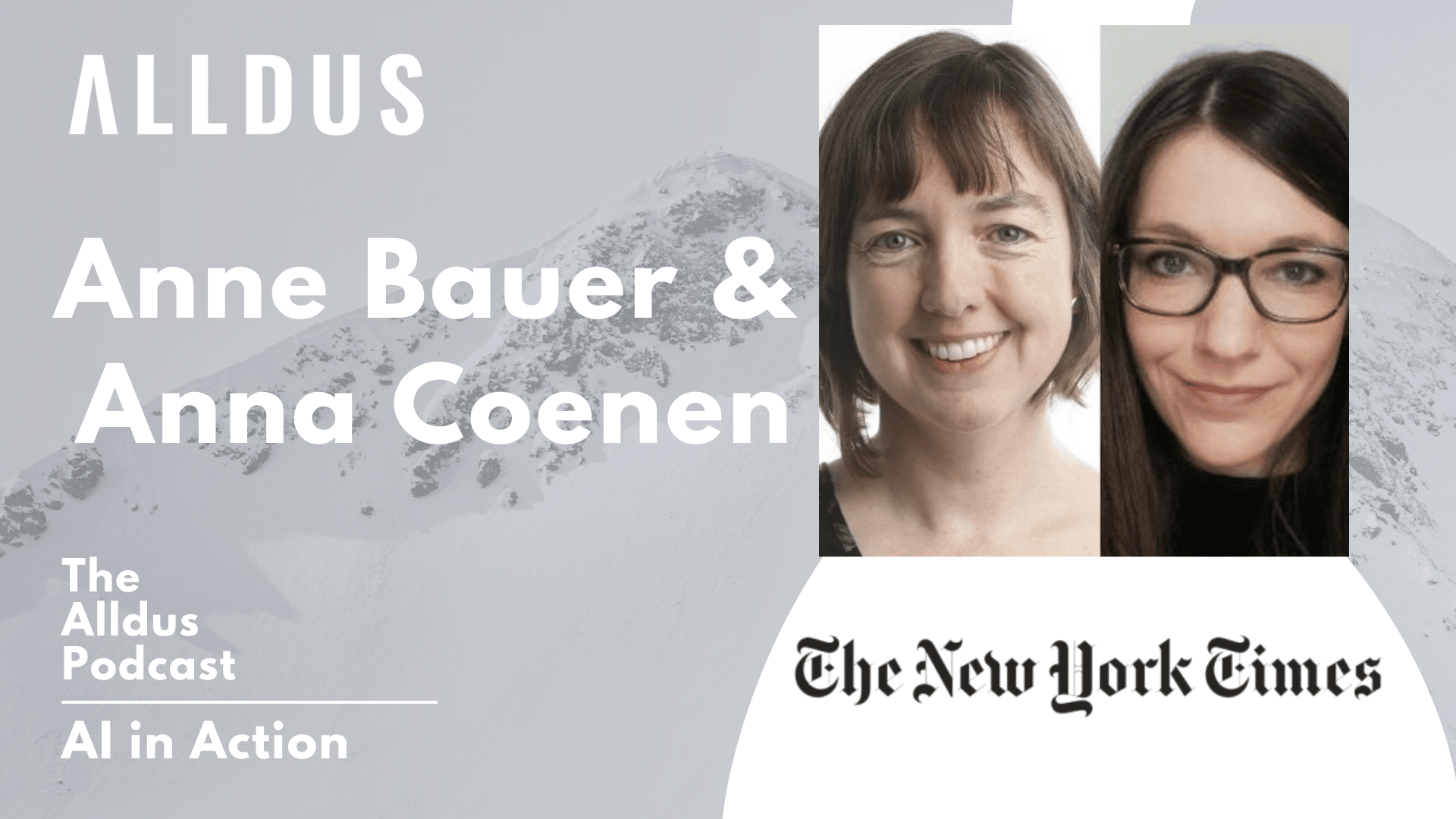 Established in 1851, The New York Times is dedicated to helping people understand the world through on-the-ground, expert and deeply reported independent journalism. Their mission is to seek the truth and help people understand the world.
In this AI in Action episode from November 2020, Anne and Anna chat to us about how they are using personalization and recommendations to improve the reader experience, the role of data governance in increasing effective marketing and advertising and how Data Science and Machine Learning has evolved within the company.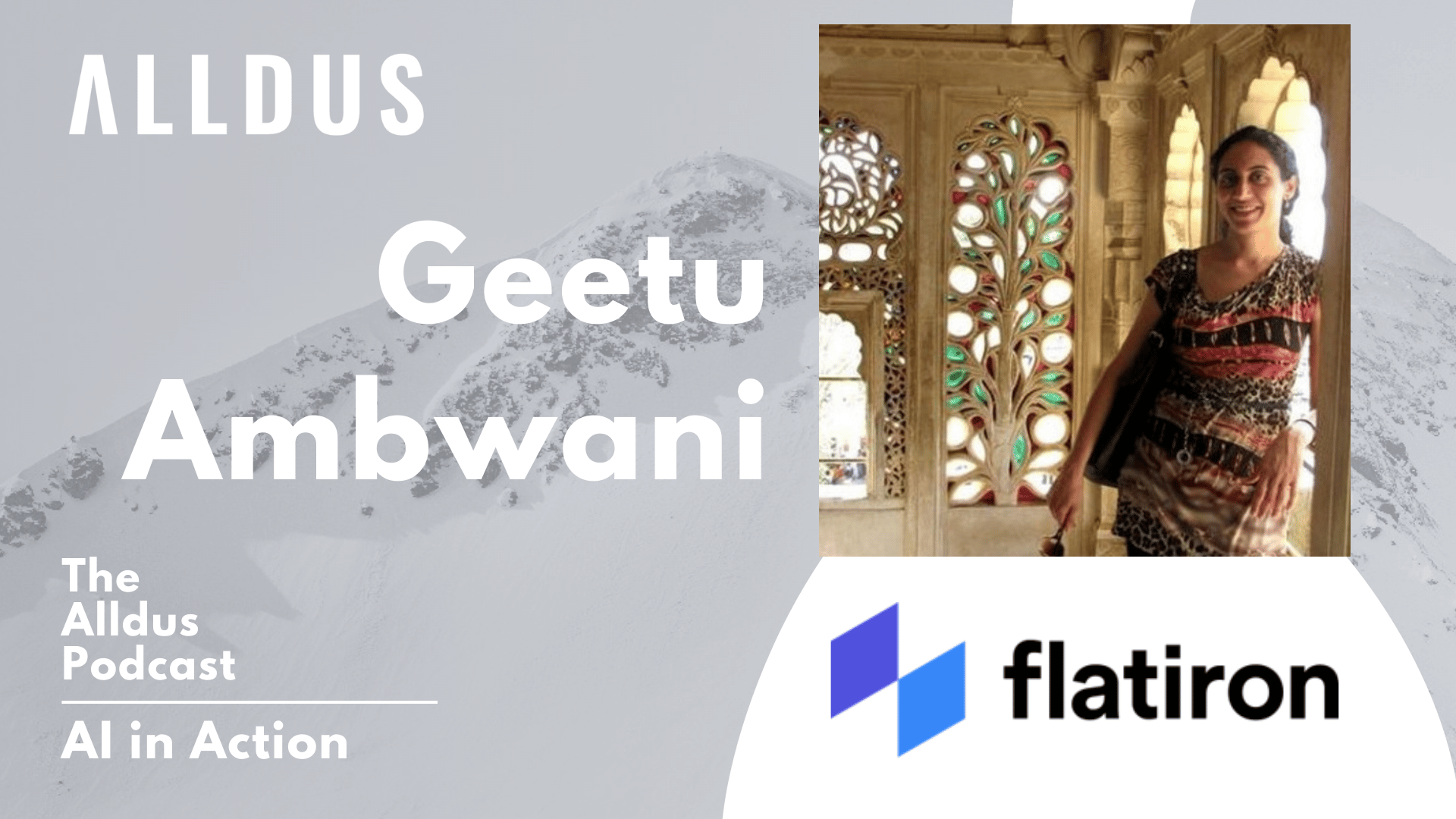 Flatiron's mission is to improve lives by learning from the experience of every cancer patient. What stands in the way is that much of the available, real-world clinical data is unstructured and stored across thousands of disconnected community clinics, medical centers and hospitals but this is a problem that Flatiron believe they can solve.
In this episode of the AI in Action podcast from July 2020, Geetu talked about some of the role of the Data Insights function, some interesting projects within drug discovery for cancer patient care, how they set up a successful Data Science team and she also tells us about how she transitioned her skills from media into Healthtech.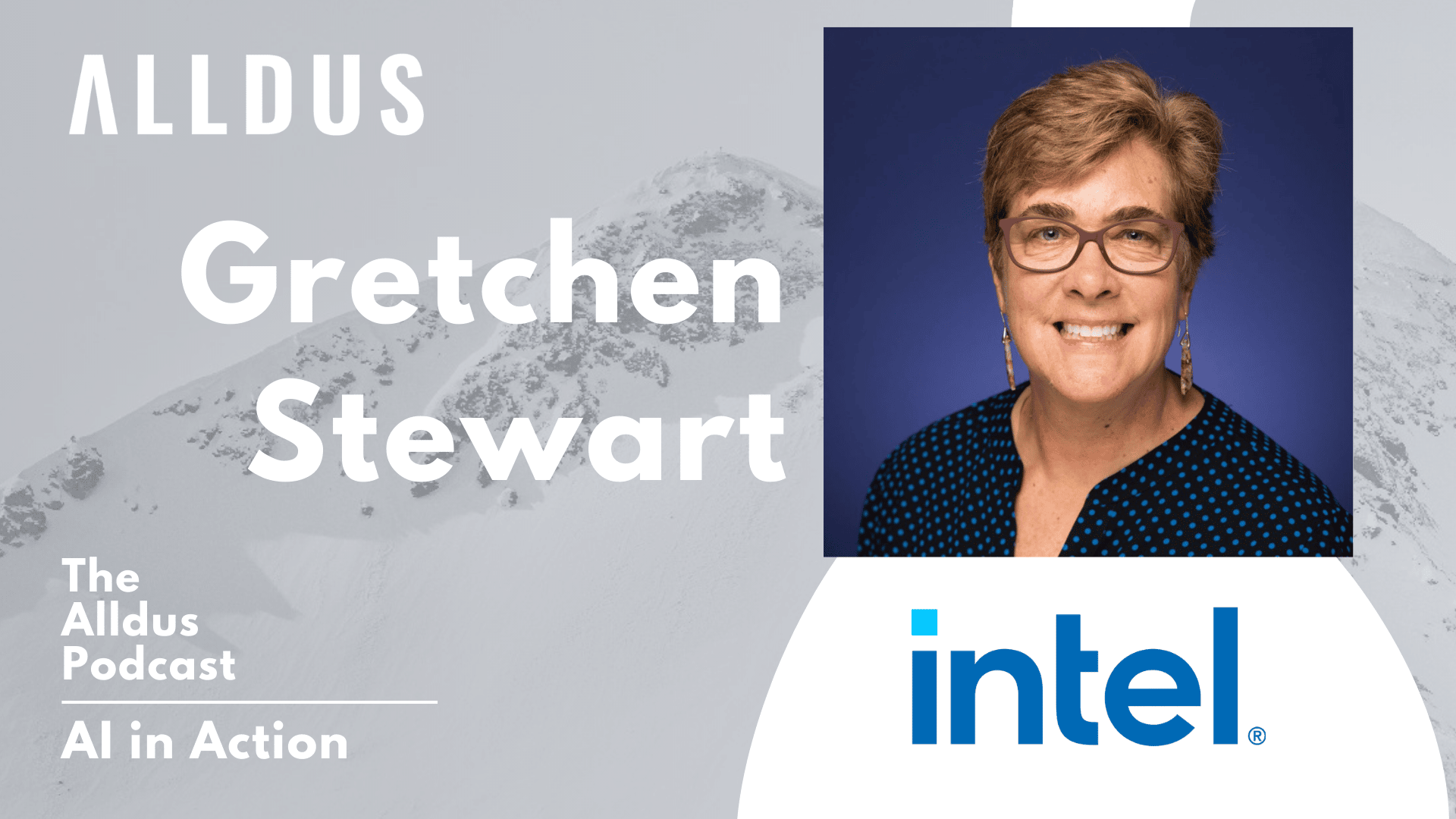 Intel's mission is to shape the future of technology to help create a better future for the entire world.  Intel's major breakthroughs like self-driving cars and rebuilding the coral reefs, to things that make everyday life better like blockbuster effects and improved shopping experiences are all powered by AI, analytics and cloud-to-edge technology.
In this episode of the AI in Action podcast from February 2023, Gretchen discusses some of the work they do in the Intel Public Sector division, use cases of how they are utilizing Data Science, investments Intel have made in AI and Data Science and she also tells us why Intel is a great place to work.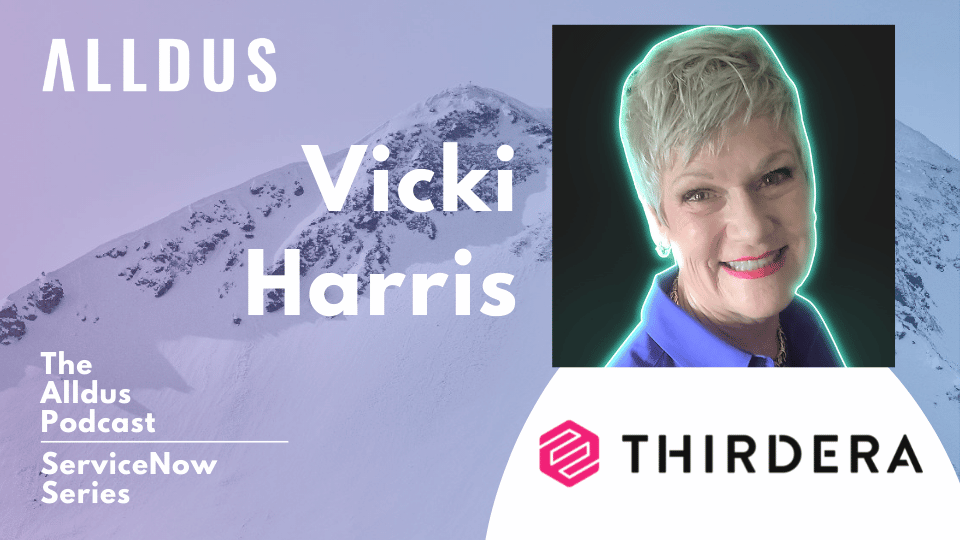 Thirdera is a global services provider that uses ServiceNow to help enterprises unlock their business and customer workflows in the cloud through digitization and automation. Thirdera brings together the power of the ServiceNow platform and its limitless potential across the world of work.
In this episode of our ServiceNow Series from June 2022, Vicki tells us about some of the problems they are solving using ServiceNow within Telecoms, use cases of the benefits it brings to the industry, the importance of change management and she discusses future innovation within the Telecoms sector.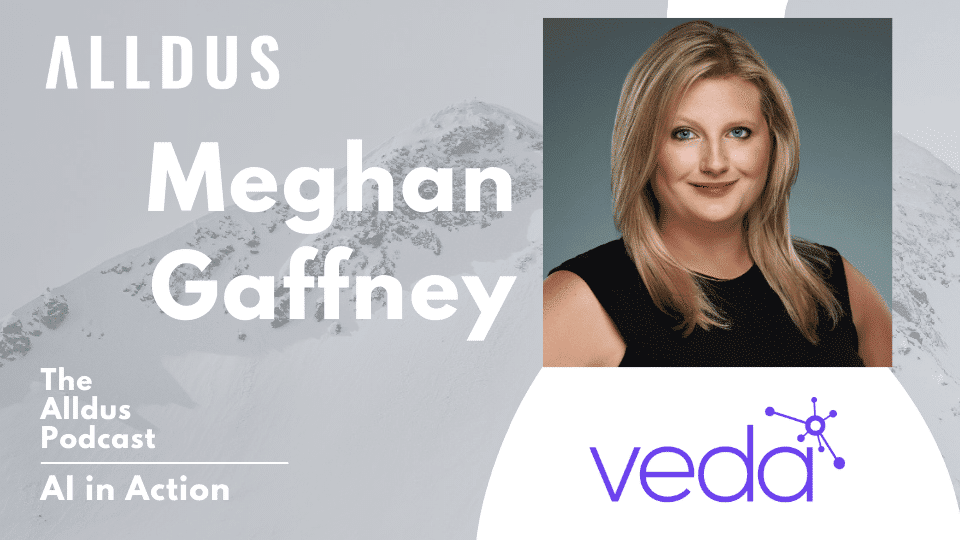 Veda Data are on a mission to accelerate patients' ability to access the care they need, reduce financial loss in the healthcare system and create efficiencies that drive healthcare innovation. Today, over 15 million people rely on Veda's tools to power the healthcare industry.
In this AI in Action podcast from April 2022, Meghan tells us about getting her idea off the ground from a technical perspective, use cases of the impact that Veda brings to customers, interesting projects the Tech and Data team are working on, and she discusses the importance of diversity and inclusion.
The women featured in this list represent just some of the amazing female guests we've had the pleasure of talking to on the podcast. You can check out our full catalogue of podcasts here.
If any of these guests have inspired you to pursue a career in AI or Digital Transformation, upload your Resume today or check out our latest Vacancies.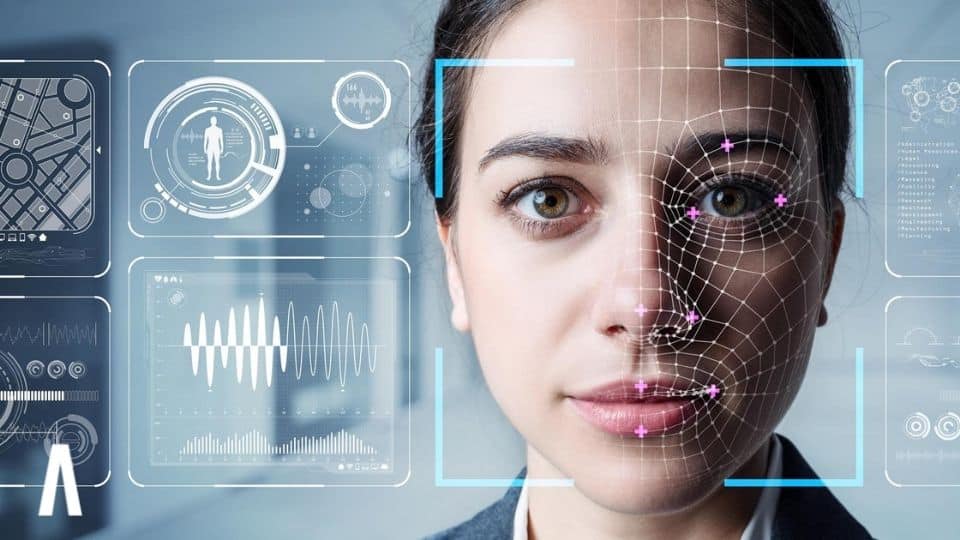 Despite huge advancements in AI research, the field still lags in another key area of societal progress, gender equality. With women accounting for just 22% of professionals in the field, we examine the steps needed to address this inequality and how it would also benefit the technologies themselves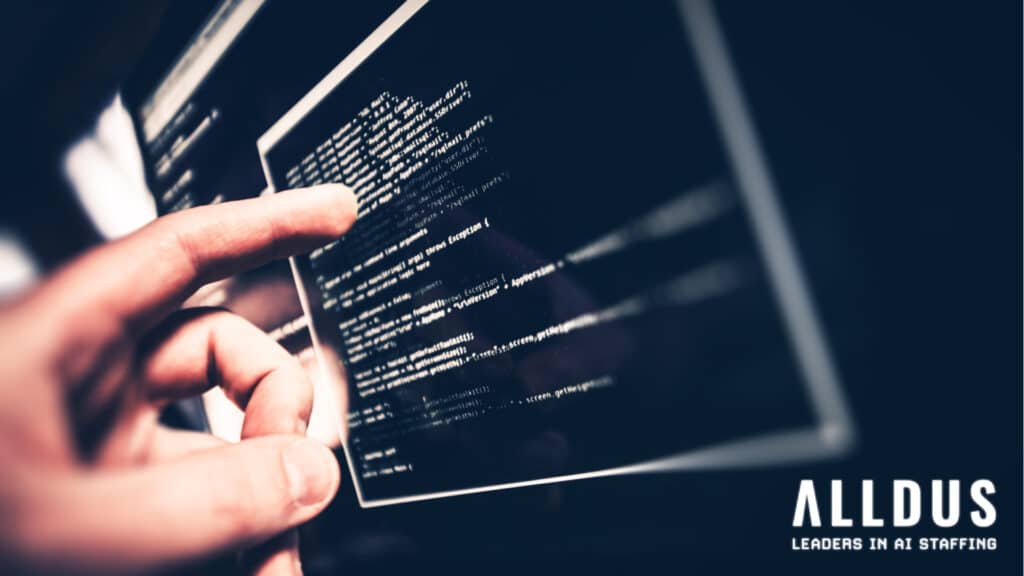 As a programming language, It's a simple skill to learn, but a very valuable one. A walk in the park compared to Python or R.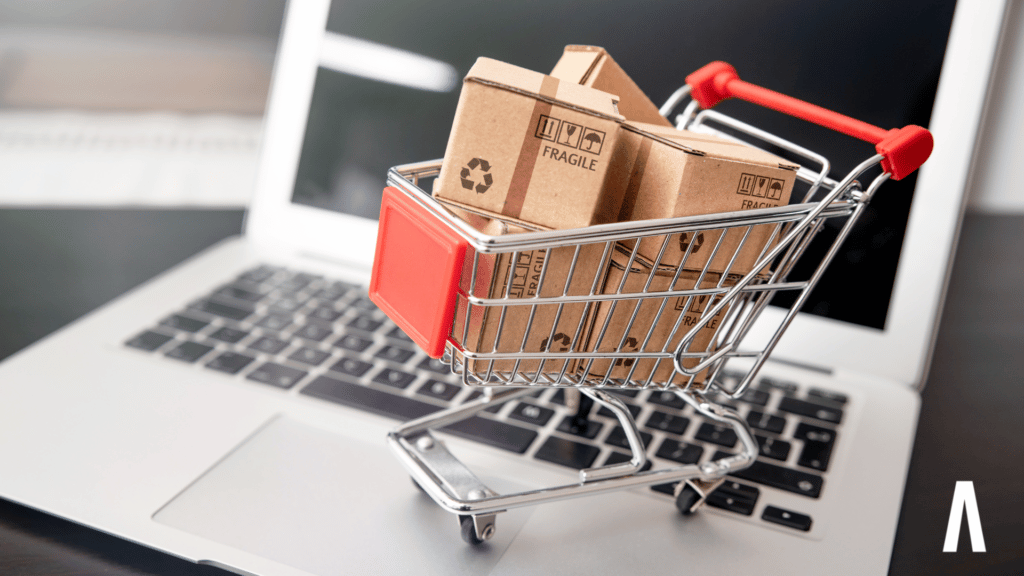 There are great benefits to using NLP in eCommerce. The world of business would be greatly benefited from in-depth insights that are controlled by AI. It will help in increasing customer satisfaction rates, improve the revenue curve & ultimately transform the future of business operations.