Knowledge 23 Recap Part 3/3: What's your biggest takeaway from Knowledge?
In the third and final part of our Knowledge 23 Recap, we were privileged to conduct interviews with prominent leaders from the ServiceNow community, where we collected their valuable perspectives and key learnings from Knowledge 2023.
From our conversations with our guests, here are some of the key highlights they discussed:
1. ServiceNow's Forward-Thinking Approach
It is no secret that ServiceNow is committed to investing in future technologies. The platform is positioned to embrace AI and other enhancements, demonstrating its focus on staying ahead of the curve. There was a lot of excitement about the potential innovations that ServiceNow will introduce, particularly in areas such as AI.
Michael Lombardo, Founder and CEO at GlideFast Consulting spoke about this topic: "The biggest takeaway I've seen from Knowledge is that ServiceNow is playing to where the puck is going to be. They're investing in the technology of the future. I'm excited about the innovations around AI and other enhancements of the platform, natively that they're gonna bring into the platform.  So, I'm excited what the future's gonna hold and one thing for sure is that ServiceNow will be there."
Priya Bedi, Group Project Manager at HCLTech also spoke about her excitement for the future of AI within ServiceNow: "So my biggest takeaway is Generative AI and I'm actually too excited looking at what the use cases are going to be and what the future look like."
2. Enhancing the Employee Experience
Advance Solutions unveiled Intella, an intelligent Talent Management Solution that brings several complementary employee experience services to ServiceNow for the first time. This includes workforce planning, recruiting, HR service delivery, employee onboarding and global payroll through a partnership with ADP.
Mark Ludwig, VP, Global Sales and Alliances at Advance Solution discussed this in more detail: "For the first time ever, we're bringing ADP global payroll to ServiceNow. That's a really exciting thing. We have a a great partnership with ADP, also with our Intella product. We have identity and access management for automated provisioning of access to email and cloud systems, performance evaluation, talent management, learning management really brings ServiceNow one step closer to an HCM for many organizations."
3. Empowering Businesses to Think Big
ServiceNow empowers organizations to think beyond their current limitations. With the integration of AI, machine learning etc., businesses can now automate various processes and achieve their goals more efficiently. Companies should embrace innovation and partner with service providers who can guide them in leveraging ServiceNow's capabilities to the fullest.
Hugo Tristant, ServiceNow Solution Architect at Capgemini highlighted: "I think something that is back to the basics in a way is for customers for business to understand: what is it they're trying to achieve? We have now all the tools at our disposal. We can do anything, we can automate anything. What is it you want to do? So start thinking big, start thinking in an innovative way and work with a partner that can help you achieve those goals."
4. The Role of Test Automation
Test automation was a key topic from Knowledge as it addresses the need for companies to automate manual processes and fully utilize ServiceNow's offerings. By implementing test automation, organizations can align with ServiceNow's vision of using the platform extensively while ensuring their own objectives are met. This approach will enable businesses to derive the maximum value from ServiceNow.
John Lange, Principal Product Marketing Manager at Tricentis spoke about they are using Test Automation: "There's a lot of new features and functions that people wanna take advantage of, but they're also struggling to keep up with the release cycles. That's why we're here to talk about test automation to help companies automate those manual processes so they can do what ServiceNow wants them to do which is use more ServiceNow. It also helps the companies do what they want to do and that is get the most out of their ServiceNow investment."
We would like to express our appreciation to all our guests who contributed to this ServiceNow Knowledge recap. If you missed the first two installments of our Knowledge 2023 recap, check them out here or view them on our YouTube Channel.
To find out more about Alldus' services in the ServiceNow ecosystem click here or if you're interested in exploring our latest jobs, head to our ServiceNow vacancies page or upload your resume today to keep up to date with all the latest opportunities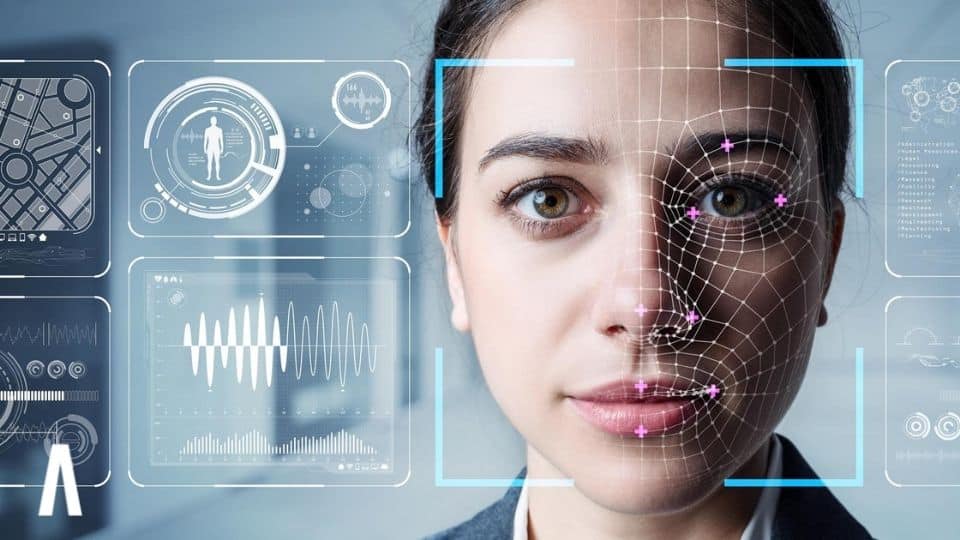 Despite huge advancements in AI research, the field still lags in another key area of societal progress, gender equality. With women accounting for just 22% of professionals in the field, we examine the steps needed to address this inequality and how it would also benefit the technologies themselves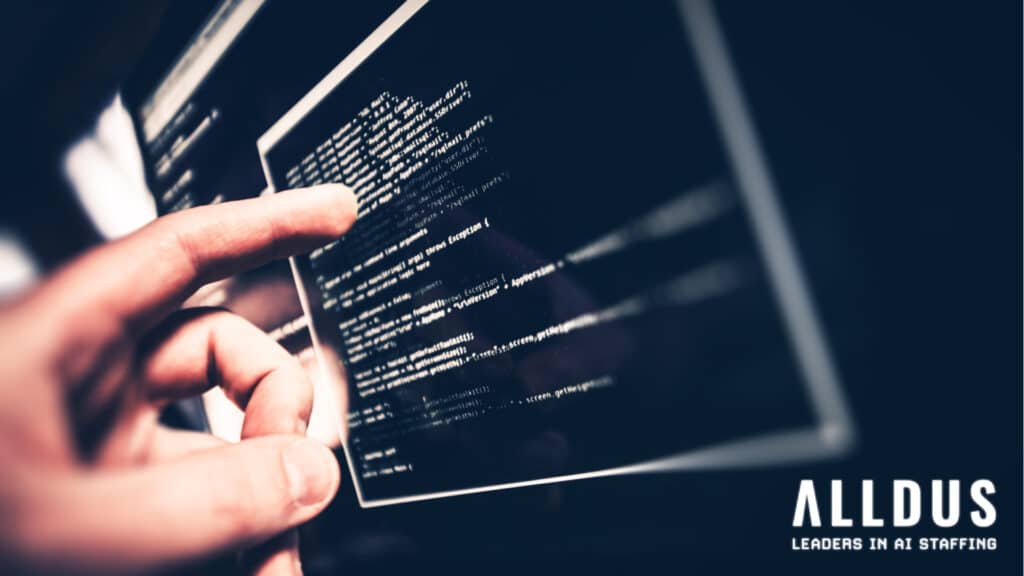 As a programming language, It's a simple skill to learn, but a very valuable one. A walk in the park compared to Python or R.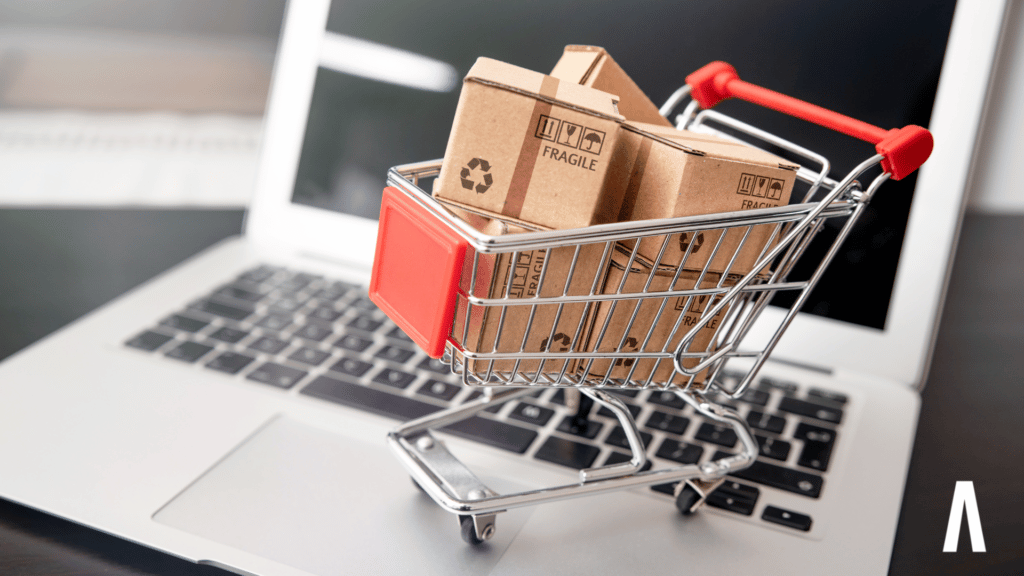 There are great benefits to using NLP in eCommerce. The world of business would be greatly benefited from in-depth insights that are controlled by AI. It will help in increasing customer satisfaction rates, improve the revenue curve & ultimately transform the future of business operations.