The Alldus Podcast: Top 10 episodes of 2021
We have brought you over 160 brand new episodes of The Alldus Podcast this year and as 2021 comes to a close, we are delighted to bring you the Top Ten episodes of the year as listened by you.
With over 3600 minutes of great insights from global leaders in AI and Digital Transformation, being listened to every day in over 80 countries worldwide, there is plenty of great content to learn from on The Alldus podcast whether you are interested in AI, ServiceNow, Data Science and other emerging technologies.
So, without further ado, let's dive in and take a look at the Top Ten Alldus Podcasts of 2021.
10. TIM KREIENKAMP, CHIEF DATA SCIENTIST AT ADTRIBA (AI in Action E171)
Tim Kreienkamp, Chief Data Scientist at Adtriba in Hamburg joined host Mark Kelly on the AI in Action podcast back in February to discuss Adtriba's impact in applying AI within marketing, the benefits of using marketing mix modelling, challenges of applying AI within industry such as autonomous driving, what he loves most about his job and Tim also gave his advice to Data Scientists on making the most from your career.
09. PATRICE CHAPERON, PRODUCT ANALYTICS MANAGER AT DOCTOLIB (AI Mentors E54)
Patrice Chaperon, Product Analytics Manager at Doctolib joined host Mark Kelly on the AI Mentors podcast to chat about his journey to joining Doctolib, Doctolib's work within the Healthcare sector, Interesting projects they are working on, building and structuring the Data Analytics and Data Science teams, what it is like to work at Europe's leading eHealth provider, why he believes data science projects fail and he gave his predictions on what the future of eHealth looks like.
08. RICH JONES, DIRECTOR OF IT SERVICE MANAGEMENT AT MADISON SQUARE GARDEN COMPANY (ServiceNow series E07)
Rich Jones, Director of IT Service Management at Madison Square Garden Company joined host Ben Sparks on episode seven in our ServiceNow series of The Alldus Podcast to discuss some exciting projects he is working on, including The Sphere, the importance of IT Service Management, the benefits of ITSM with ServiceNow, key messages he delivers to stakeholders looking to embrace innovation, building the right foundations for success, key points when starting your ITSM journey and he offered his top tips on moving into a leadership role in the field.
07. ANUSHA DANDAPANI, CHIEF DATA & ANALYTICS SERVICES OFFICER AT UNITED NATIONS ICC (AI in Action E164)
Anusha Dandapani, Chief Data & Analytics Services Officer at United Nations International Computing Center joined host JP Valentine on the AI in Action podcast back in January to discuss the interesting work she does at the UNICC, challenges in applying AI and Data Science to solve business problems, why she loves her job, making the transition from academia to industry, benefits that their projects have brought to the real-world and she also gave her advice to data scientists aiming for a career in the public sector.
06. BRANDON ALLGOOD, SVP OF DATA SCIENCE & AI AT VALO HEALTH (AI in Action E184)
Brandon Allgood, Senior Vice President of Data Science & AI at Valo Health in San Francisco joined us on the AI in Action podcast earlier this year to discuss the interesting roles he's held throughout his career, challenges they are solving at Valo Health, their impact in drug discovery and clinical trials, future innovations in pharma that excite him, tackling bias and unfairness in AI and he also gave his advice on how to build a successful data science team. 
05. ERIN GUSTAFSON, LEAD DATA SCIENTIST AT DUOLINGO (AI in Action E239)
Erin Gustafson, Lead Data Scientist at Duolingo in Pittsburgh joined host JP Valentine on the AI in Action podcast back in July to talk about the role of Data Science in Duolingo's language learning platform, some of their interesting projects & her day-to-day role, her top advice when transitioning from academia into industry, how they are applying AI & Data to improve the user experience, the future of EdTech and Erin also gave us her top tips for landing that data science role.
04. MIKE LOMBARDO, CEO AT GLIDEFAST CONSULTING (Servicenow Series E03)
Mike Lombardo, CEO at GlideFast Consulting joined host Ben Sparks on episode three in our ServiceNow series of the Alldus podcast to discuss the exciting work he does with Glidefast, key learns on his journey to date, how they are attracting talent in the ServiceNow ecosystem, how they add value to customers & interesting success stories, his advice to C-Suite execs on embarking on a ServiceNow journey, future innovations of ServiceNow and he gave some key advice for a successful career in ServiceNow.
03. CHRIS NORRIS, CHIEF TECHNOLOGY OFFICER AT WHEEL (AI in Action E176)
Chris Norris, CTO at Wheel joined host JP Valentine on the AI in Action podcast back in February to discuss the origins of Wheel & the work they are doing with virtual care, interesting projects they are working on, including Covid-19 response, building and scaling the engineering team at Wheel, the potential of applying data science and new technology within Healthcare, exciting opportunities within HealthTech, what he enjoys most about his role, and he told us about plans for further growth and what's in store for the future at Wheel.
02. JACK HANLON, GLOBAL HEAD OF DATA AT REDDIT (AI in Action E161)
Jack Hanlon, Global Head of Data at Reddit joined host JP Valentine on the first AI in Action podcast of 2021 to discuss coming into the Data world from a non-traditional background, the interesting work they are doing at Reddit with Data & Machine Learning, the working culture & what he enjoys most about his role, upcoming tools and trends that will shape their future, challenges they need to overcome, what a successful tech team looks like and he told us his favorite interview questions.
01. DR. MARION CORNELIA SCHWARZLER, HEAD OF DECISION SCIENCE AND ADVANCED ANALYTICS FOR MEDICAL AFFAIRS AT BAYER (AI in Action E173)
Topping our list is Dr. Marion Cornelia Schwarzler, Head of Decision Science & Advanced Analytics for Medical Affairs at Bayer, who joined host Mark Kelly on the AI in Action podcast to discuss the interesting work they are doing at Bayer, the benefits of applying data science within the Healthcare industry, challenges needed to overcome such as data privacy and data access, the impact of applying NLP in Healthcare Data, the importance of diversity within data science teams and what the future holds for Data Science within Healthcare.
A big thank you to all our guests who have featured across our three series of The Alldus Podcast this year and thanks to all our listeners who tuned in. Stay tuned for more exciting episodes coming your way in 2022.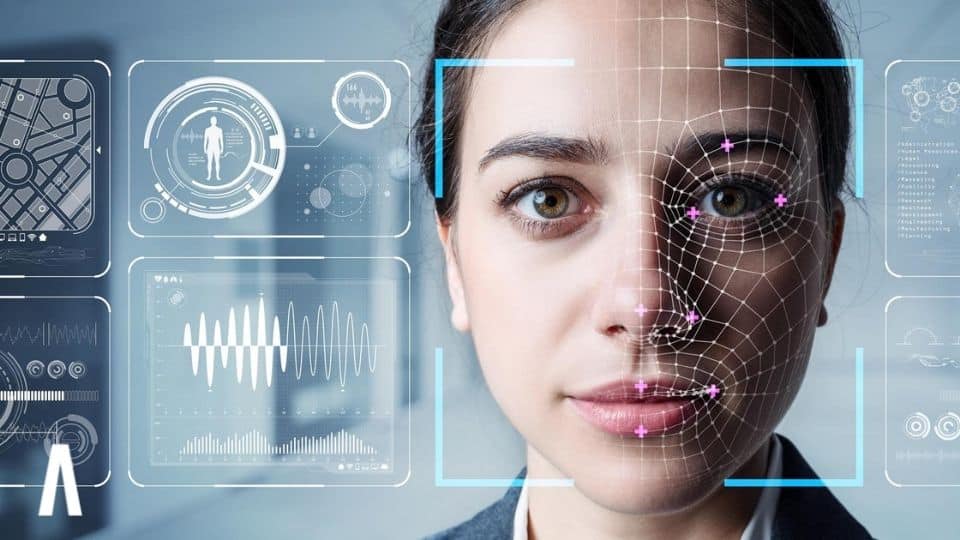 Despite huge advancements in AI research, the field still lags in another key area of societal progress, gender equality. With women accounting for just 22% of professionals in the field, we examine the steps needed to address this inequality and how it would also benefit the technologies themselves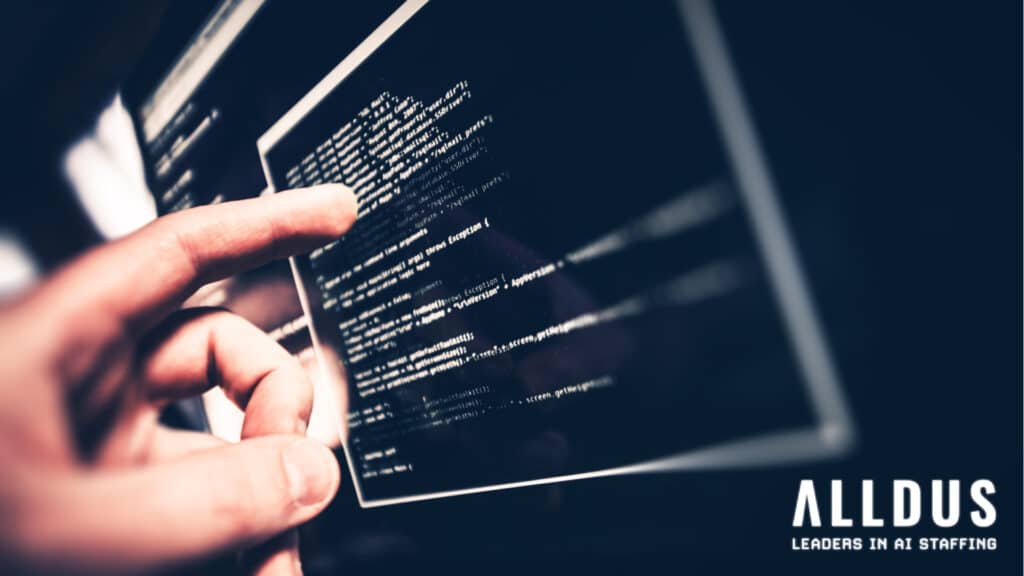 As a programming language, It's a simple skill to learn, but a very valuable one. A walk in the park compared to Python or R.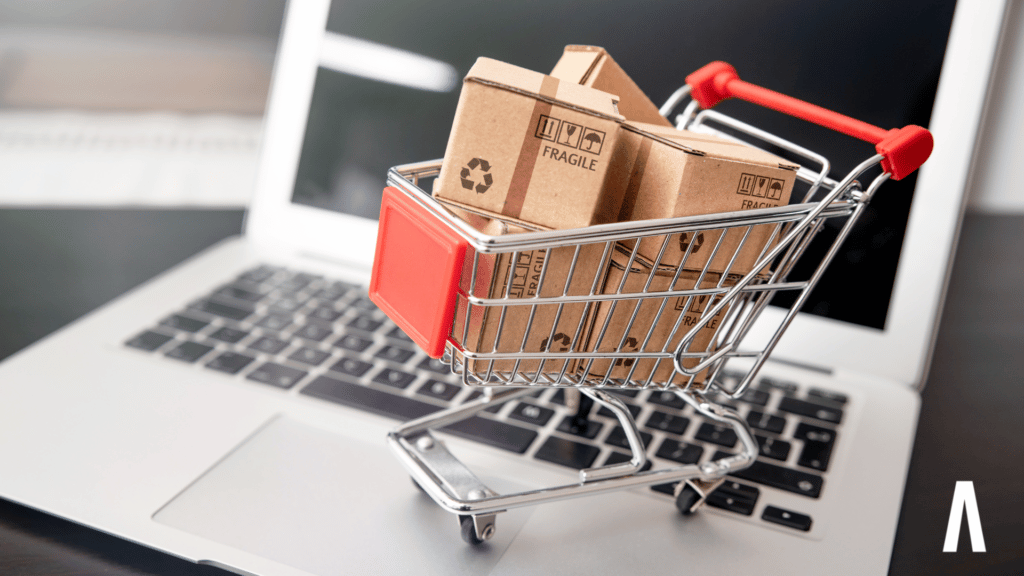 There are great benefits to using NLP in eCommerce. The world of business would be greatly benefited from in-depth insights that are controlled by AI. It will help in increasing customer satisfaction rates, improve the revenue curve & ultimately transform the future of business operations.