Top 5 ServiceNow Podcasts
Since we started our ServiceNow podcast series last year we've been fortunate enough to host some of the leading minds in the ecosystem, gaining unique insights into Digital Transformation and ServiceNow implementation projects across the United States and Canada.
As our series continues at pace, we look back at the top 5 most listened to episodes of the series so far.
Click the images below to hear more.
Number 5:
Rich Jones – Director of IT Service Management @ Madison Square Garden Company
"The World's Most Famous Arena" has hosted some of the greatest sporting events and concerts in history since its inception in 1968. In this episode of our ServiceNow series, Rich Jones talks  about some of the exciting projects MSG Entertainment are working on, including the state-of-the-art Sphere in Las Vegas.
He also gives us his insights into the importance of IT Service Management and discusses the benefits of ITSM within ServiceNow.
Number 4:
 Joe Harris – Associate Partner & ServiceNow Practice Director @ Beniva Consulting
"Service now is a highly sought-after skill set, demand has substantially outpaced supply in recent years. And this creates challenges not just for ServiceNow partners, but for customers looking to build a qualified ServiceNow team."
Beniva are a leading Consultancy firm, specializing in cost optimization and business & IT process improvement.
In this episode we're joined by the groups ServiceNow Practice Director Joe Harris, who previously worked at ServiceNow for 5 years. Joe has given multiple presentations at ServiceNow's Knowledge conferences, and here he gives us some insights into the work Beniva are doing, why ServiceNow now? And what's in store for the future.
Number 3:
Jason Hughes – Director of Data & Analytics @ Delta Dental
Delta Dental are America's largest dental insurance provider, covering more than 80 million Americans.
Our host Ben Sparks sits down with Director of Data & Analytics Jason Hughes to discuss some of the interesting work they're doing. Jason has covered a number of different roles throughout his career, working for both small businesses and Fortune 200 companies.
Listen now for Jason's insights into how the Data Analyst role has evolved in the last 20 years and his thoughts on embracing workflow management and automation.
Number 2:
Mike Lombardo – CEO @ Glidefast Consulting
Founded in 2015, GlideFast are a Consultancy firm exclusively dedicated to ServiceNow. An Elite ServiceNow partner, their expert team consistently exceed customer expectations, offering a range of services.
In this episode we're delighted to have been joined by company CEO Mike Lombardo to discuss the exciting work GlideFast are doing, how to attract ServiceNow talent and his advice for a successful career in the industry.
Number 1:
Robert "The Duke" Fedoruk – ServiceNow thought leader & CXO @ VividCharts
The most listened to (and first ever episode!) of our ServiceNow series. VividCharts are an Elite ServiceNow Technology Partner, offering their customers an in-platform solution that lets them tell stories with their data.
Robert "The Duke" Fedoruk is a 4-time ServiceNow Hackathon winner and 9-time ServiceNow knowledge conference speaker.
In this episode he tells us how he got started in ServiceNow, the value it can bring to organizations and what skills are needed for a successful ServiceNow career.
To listen to more episodes like this, check out the ServiceNow Series of the our Podcast. Alldus are currently managing a number of US ServiceNow vacancies, upload your resume today to keep up-to-date with the latest jobs.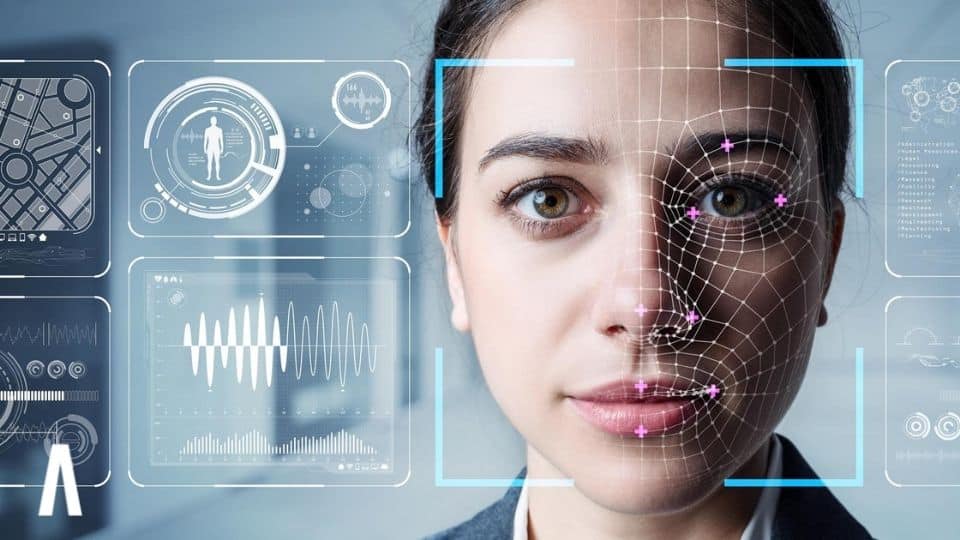 Despite huge advancements in AI research, the field still lags in another key area of societal progress, gender equality. With women accounting for just 22% of professionals in the field, we examine the steps needed to address this inequality and how it would also benefit the technologies themselves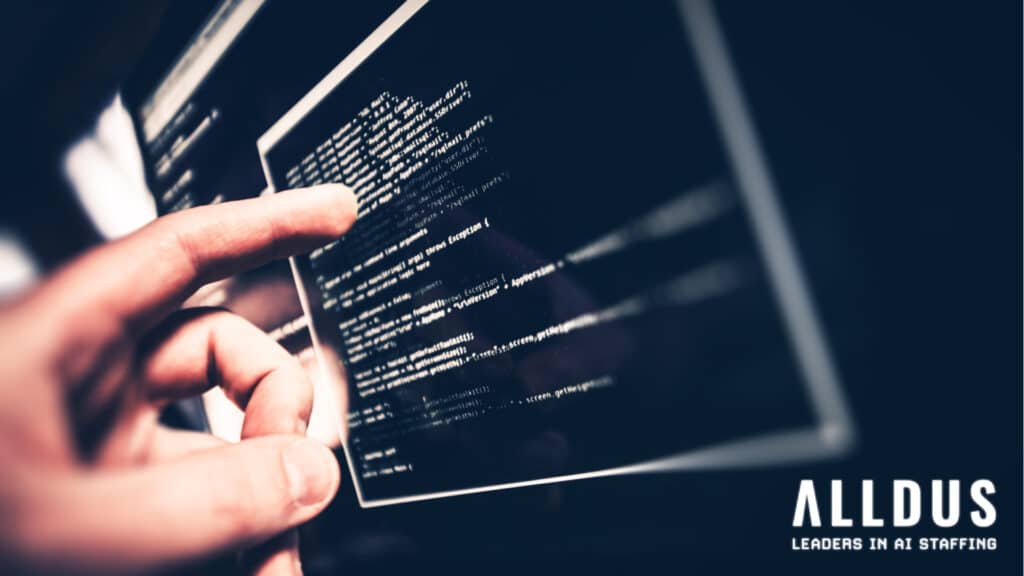 As a programming language, It's a simple skill to learn, but a very valuable one. A walk in the park compared to Python or R.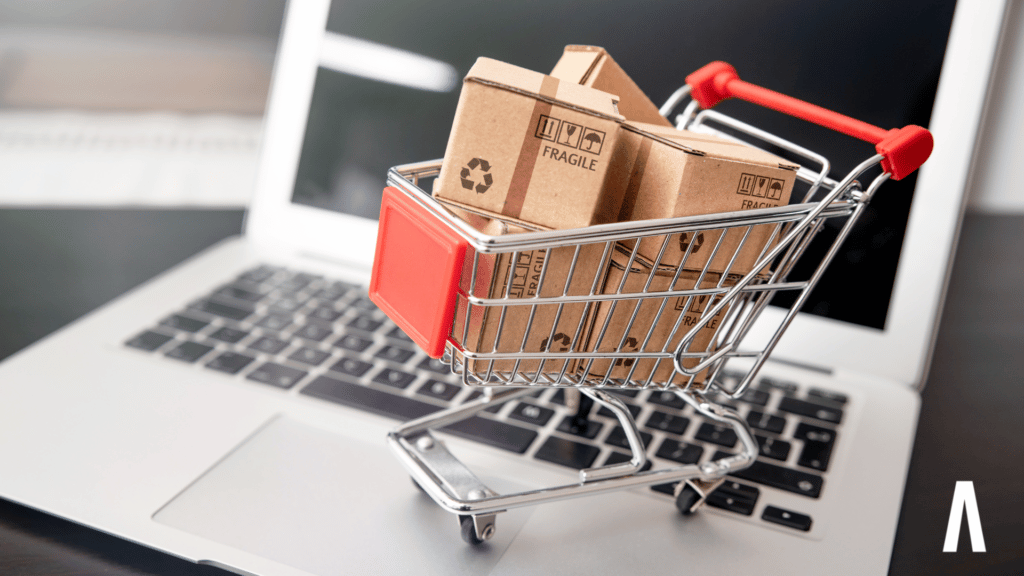 There are great benefits to using NLP in eCommerce. The world of business would be greatly benefited from in-depth insights that are controlled by AI. It will help in increasing customer satisfaction rates, improve the revenue curve & ultimately transform the future of business operations.