Knowledge 23 Recap Part 1/3: What's your biggest takeaway from Knowledge?
In part one of our Knowledge 23 Recap, we had the opportunity to interview prominent figures within the ServiceNow community gathering their significant insights and primary takeaways from Knowledge 2023 in Las Vegas.
Among the topics frequently addressed by our guests, some common trends emerged, including:
1. The continued growth of ServiceNow.
Despite recent challenges in the wider-tech sector, ServiceNow has showcased remarkable growth and success. It stood out as a platform that is experiencing continued expansion and has demonstrated its ability to adapt to evolving customer needs.
Ben Person, CEO and Co-Founder at Tenon highlighted this message: "My biggest takeaway is the continued expansion of what you're hearing from the customers around, even this global service business, like running all of service practices, global business services. We heard a number of clients on stage this week talk about bringing more than just IT into ServiceNow. Everything from IT to HR, customer service, workplace and facilities groups now can work in ServiceNow."
Christopher Kemp, Senior Product Manager at Advance Solutions also discussed this topic: "My biggest takeaway is probably just, how massive it is and you know how much ServiceNow is still growing, even with the rest of the tech sector is slowing down. It seems like ServiceNow is just going up", while Ron Gidron, Founder and CEO at xtype also added: "Never bet against ServiceNow, that's as simple as that. I'm just excited to see how big it's getting and it's just starting."
2. Exploring Generative Artificial Intelligence.
Generative AI emerged as a hot topic of discussion at Knowledge. While there was widespread interest, some of the highlights were that a definitive use case for generative AI is yet to be established. Generative AI is in the investigative stage, trying to understand how it can support their work and what it means for future platforms.
Andrea Kis, Head of ServiceNow UKI at Capgemini explained: "I think my biggest takeaway is that naturally generative AI is a very hot topic. Everybody's talking about it, but what really surprised me that as yet, there isn't a definitive use case of how we are planning to use it. It just feels like it's in an investigative state where people are trying to understand how will it actually support them or what would that mean from a future platform perspective."
3. Networking Opportunities.
All our guests featured emphasized the value of networking at the event. The chance to meet and learn from industry peers and experts was highly regarded, as face-to-face interactions made a significant difference in forging connections and gaining insights.
John Bourbeau, Vice President IT Support Services at Beth Israel Lahey Health told us: "Just getting to connect with colleagues and meet new people, hear their journeys, how they're doing, how far along they're on the maturity with ServiceNow, and how we can help with them and I can help with them. I know after yesterday's session, I had a lot of folks who wanted to talk to me afterwards. I love the fact that I can give back and help them as others have done for me in my life."
4. Inspirational Keynotes.
The keynote sessions, particularly the session with Jacinda Ardern, the former Prime Minister of New Zealand, left a lasting impression. Ardern's positive attitude and advocacy for sleep as a crucial aspect of leadership were particularly noteworthy, leaving one attendee in particular inspired and eager to learn more from her.
David Bruck Information Systems Director at GDIT was particularly impressed by her keynote: "Her positive attitude when they would ask her questions about when she had difficulties in trouble doing her job. Also her advocacy for sleep. That sounds kind of funny but the way she spoke about it, I would get this feeling that she was so genuine and there's so many things that we could learn from her. So I'm going to research her a lot when I have free time."
5. Innovation on the ServiceNow Platform.
Knowledge 23 highlighted the power of innovation on the ServiceNow platform.  The diverse range of companies showcasing their innovative solutions and capabilities, demonstrating how ServiceNow's platform enables limitless possibilities and growth for organizations was impressive.
Andy Ho, VP, Learning Experience and Innovation at ServiceNow discussed: " You and I are standing here watching all these different companies, what they're doing. It's the ability to innovate on our platform, I come at this from a training standpoint so we love showing people what we're doing from a training standpoint. Just walking around and seeing what people are doing with our platform is great, the sky's the limit now. It is super exciting to see where the company can go."
We would like to express our appreciation to all the guests who made an appearance in this ServiceNow Knowledge recap. Keep an eye out for more highlights and valuable perspectives from the event's attendees in the days ahead.
To find out more about Alldus' services in the ServiceNow ecosystem click here or if you're interested in exploring our latest jobs, head to our ServiceNow vacancies page or upload your resume today to keep up to date with all the latest opportunities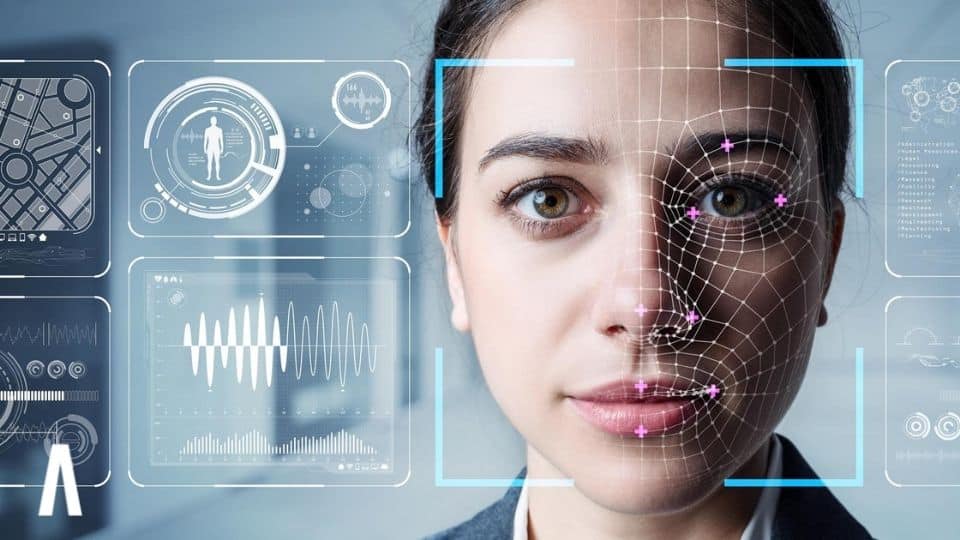 Despite huge advancements in AI research, the field still lags in another key area of societal progress, gender equality. With women accounting for just 22% of professionals in the field, we examine the steps needed to address this inequality and how it would also benefit the technologies themselves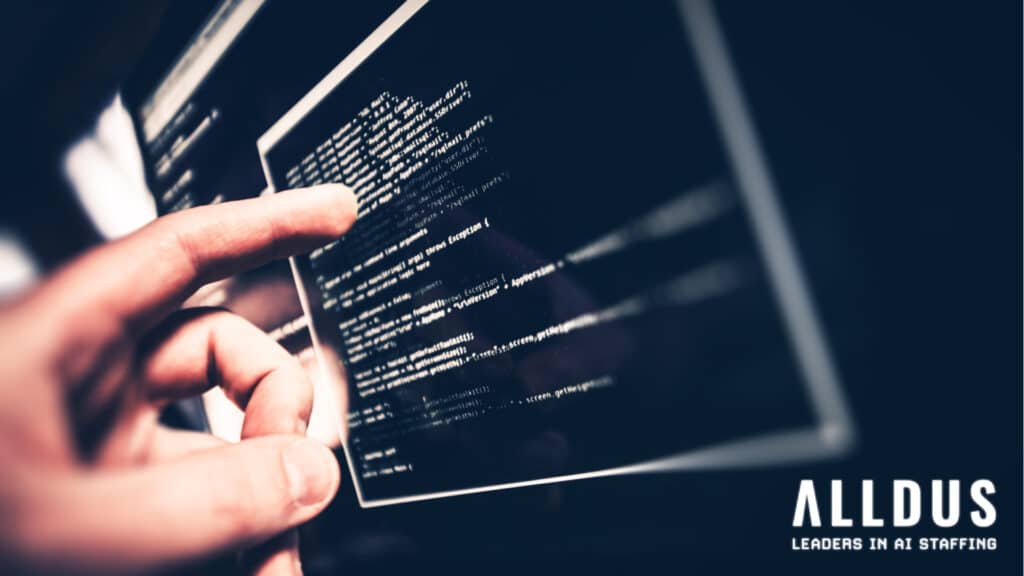 As a programming language, It's a simple skill to learn, but a very valuable one. A walk in the park compared to Python or R.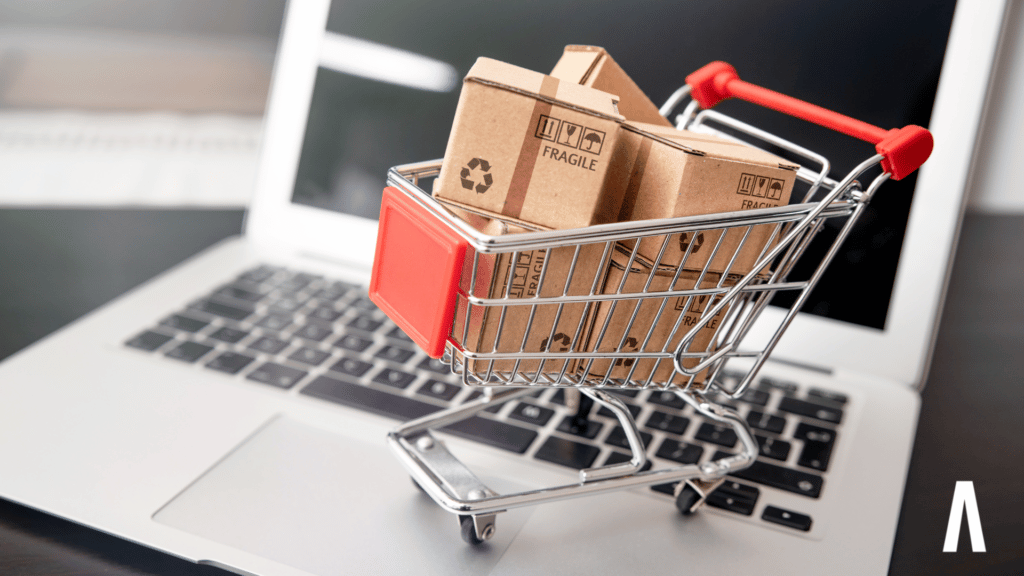 There are great benefits to using NLP in eCommerce. The world of business would be greatly benefited from in-depth insights that are controlled by AI. It will help in increasing customer satisfaction rates, improve the revenue curve & ultimately transform the future of business operations.