The Alldus Podcast: Our Top 5 Computer Vision podcasts
In an era defined by fast-paced technological advancements and the ever-increasing availability of visual data, Computer Vision has emerged as a powerful tool with great potential. From analyzing images and videos to extracting meaningful insights, Computer Vision is revolutionizing many industries, enhancing automation and transforming the way we perceive and interact with the world.
We've had the privilege of interviewing over 600 guests in the past five years for The Alldus Podcast, including renowned leaders and innovative companies at the forefront of harnessing the power of Computer Vision. Our discussions have spanned a wide range of topics and industries, shedding light on the transformative impact of Computer Vision in fields such as autonomous vehicles, robotics, healthcare and surveillance to name a few.
So, without further ado, we present a selection of our favorite episodes that delve deep into the exciting world of Computer Vision.
1. AI in Action E441: Shahmeer Mirza, Director of R&D and IT Strategy at 7-Eleven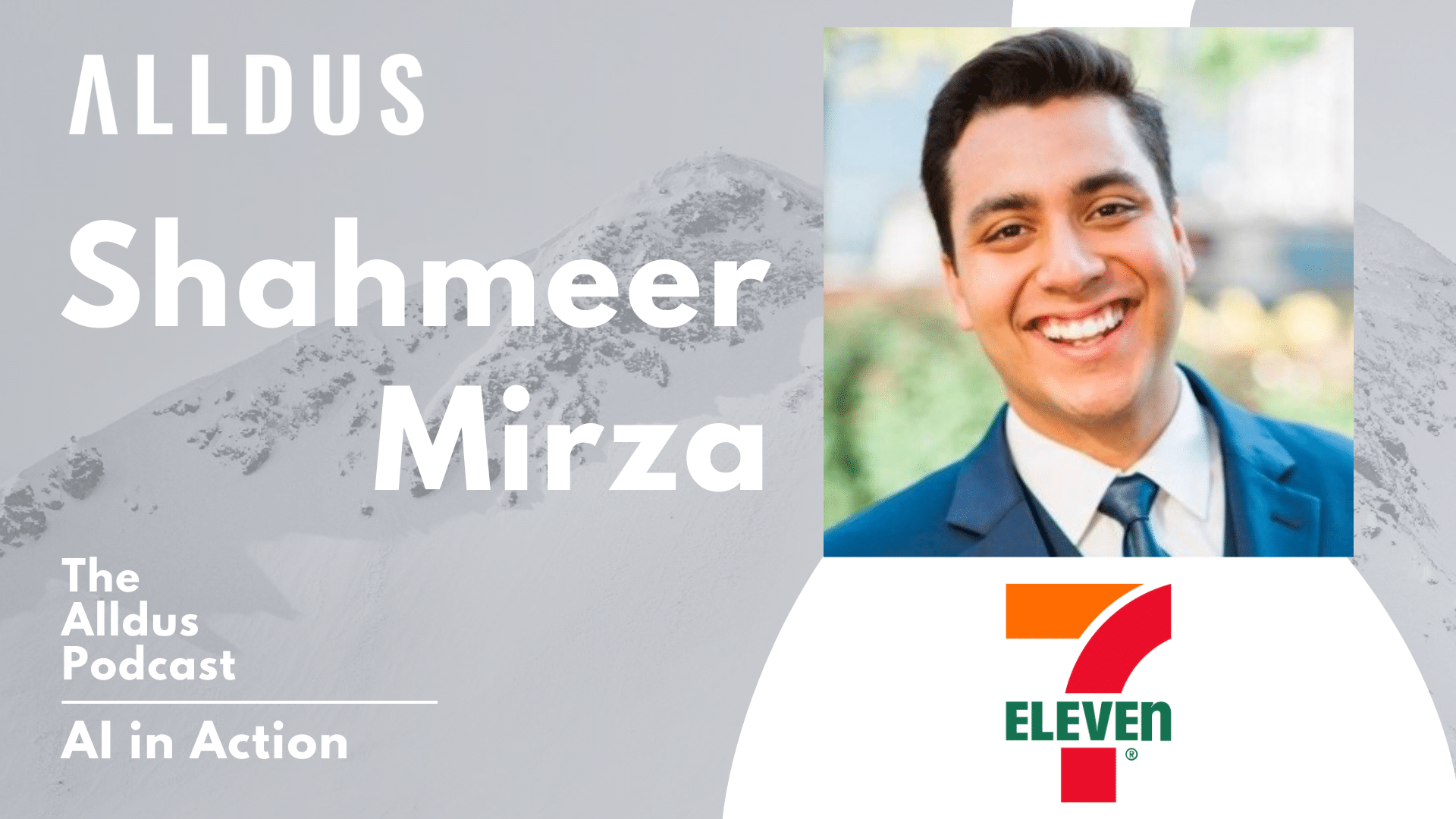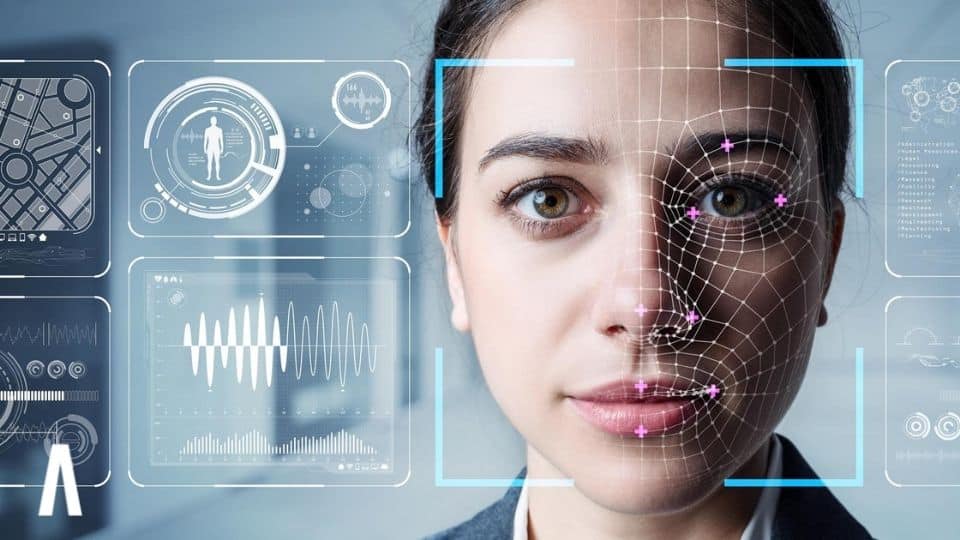 Despite huge advancements in AI research, the field still lags in another key area of societal progress, gender equality. With women accounting for just 22% of professionals in the field, we examine the steps needed to address this inequality and how it would also benefit the technologies themselves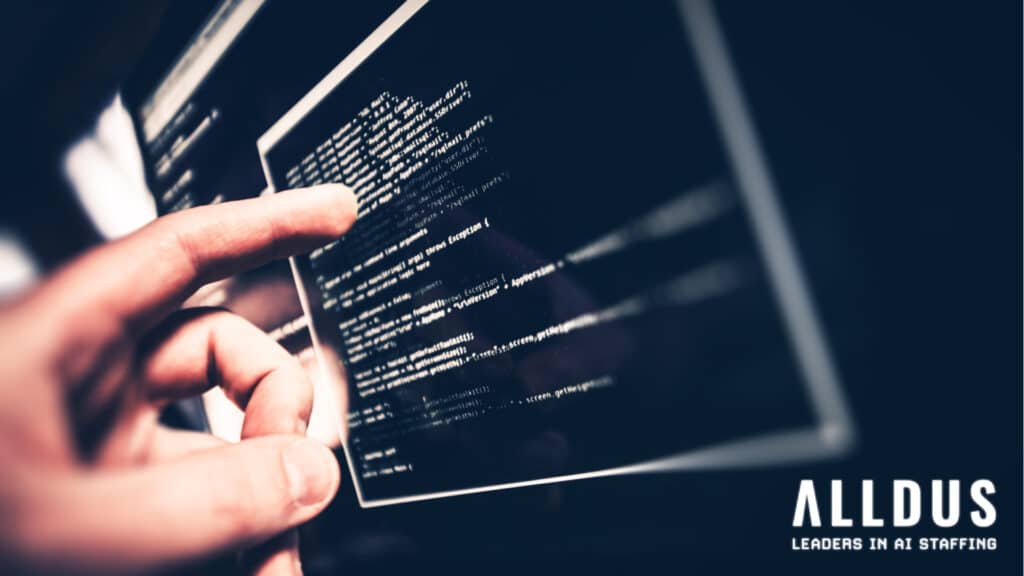 As a programming language, It's a simple skill to learn, but a very valuable one. A walk in the park compared to Python or R.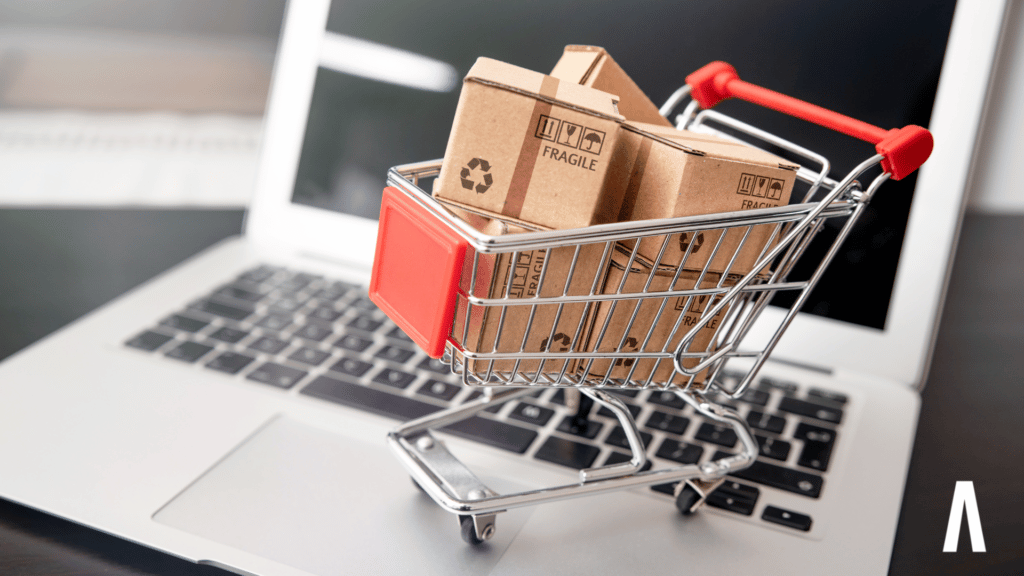 There are great benefits to using NLP in eCommerce. The world of business would be greatly benefited from in-depth insights that are controlled by AI. It will help in increasing customer satisfaction rates, improve the revenue curve & ultimately transform the future of business operations.