Knowledge 23 Recap Part 2/3: What's your biggest takeaway from Knowledge?
In the second installment of our Knowledge 23 Recap, we had the opportunity to interview more leading minds within the ServiceNow community gathering their significant insights and primary takeaways from Knowledge 2023.
From the conversations with our guests, some common themes emerged among the discussions, which included:
1. Excitement, Energy and Passion.
Our guests expressed their positive experience at Knowledge 23, particularly highlighting the energy from the people they met and their passion for the ServiceNow platform. The quality of conversations, the opportunity to learn from people around the world and the high energy levels made for an enjoyable Knowledge.
James Wilson, Chief Product Officer at Nuvolo enjoyed the excitement at his first Knowledge: "So this my first Knowledge, which has been a great experience. I think my biggest takeaway is how passionate the people I meet are about ServiceNow. I've learned a ton. I've talked to people from many countries, many organizations and so for me, when I can learn, it's definitely a good use of my time."
William Miller, Co-CEO and Co-Partner at Proven Optics also highlighted the positive atmosphere: "The level of energy is off the charts. I think we've got a post-pandemic buildup of, please let me get out there and talk to people. It's just been insane that not just the folks coming to our booth, but every booth around here seeing the value that ServiceNow is bringing to their organization, the excitement of the teams and what they can do and build forward. It's very exciting to be here, very stimulating and the energy's high."
2. Empathy in decision-making.
Similar to our first recap, former Prime Minister of New Zealand Jacinda Adern's keynote made quite the impact on attendees at Knowledge. One particular message from Jacinda about staying empathetic inspired one guest in particular, highlighting the importance of making decisions with consideration for your customers and users needs.
Simeon Tow, ServiceNow Solutions Architect at TMLabs was really impressed by Jacinda's keynote: "I really like Jacinda's message. She shared a point about making sure you stay empathetic. So rather than going down the temptation of getting your hard skin, like thick skin so you don't get buffeted by what's going on. I think it's important to stay empathetic so that you make decisions with feeling about what the customer or what your users need specifically."
3. Rapid advancements in Artificial Intelligence.
Artificial Intelligence is advancing at a rapid pace and it will have a big impact on the ServiceNow platform in the near future. Change driven by AI is inevitable and it is happening quickly. Our guests discussed how AI will be utilized on the ServiceNow platform from possibilities such as citizen development to generative AI.
Dhruv Gupta, Technical Architect at Accenture explained: "So my biggest takeaway from Knowledge is change is coming. AI is coming and it's coming at a rapid pace. It doesn't matter whether you want to create a strategy for it or not, there's no time for that. I's  just started and that's my biggest takeaway. I'm gonna go back, hunt for the things, run behind product managers, get the insights and go for the Generative AI piece."
Martin Ivanov, Manager/ServiceNow Specialist Lead at Deloitte also talked about the possibilities of AI with ServiceNow: "Definitely the AI capability is that we'll be approaching in the platform in order to bridge the gap between the people who don't have coding experience and the applications that they want wants to build. These things will help the profile developers to do their job better, and it will enable people who are non developers to build applications on the now platform."
4. The revival of Networking
After over two disrupted years due to COVID-19, it was great to embrace the return of in-person events and the opportunity to network at such a large-scale. The collaboration with fellow peers and gaining access to industry leaders face-to-face once again brought such a positive atmosphere.
David Treiber, Senior Director, Edge Practice, Technical Service Delivery Lead at Capgemini highlighted this message: "So my biggest takeaway from Knowledge this year is that Knowledge is back post-Covid. I think having everyone in one place, it is overwhelming to say the least from what it was last year. It's great to see the collaboration and it's great for our clients to have access to the service value leaders in the industry groups to see what's coming."
5. Improving ServiceNow solutions for clients.
Shridhar Sharma, Principal Consultant at Infosys had a more uniquely takeaway from Knowledge, which will help him with his day-to-day work at Infosys. He explained how he gained a better understanding of building a telecom strategy, developing product roadmaps and how to provide improved solutions to clients.
Shridhar explained: "So the biggest takeaway for me from Knowledge 23 was to understand about the telecom strategy and product roadmap about telecom solutions. ServiceNow is bringing new possibilities and how we can work with our clients to provide them better solutions."
We would like to express our gratitude to all the guests who contributed to this ServiceNow Knowledge recap. If you missed the first part, you can check it out here and stay tuned for the final part in our ServiceNow Knowledge 23 recap coming soon.
To find out more about Alldus' services in the ServiceNow ecosystem click here or if you're interested in exploring our latest jobs, head to our ServiceNow vacancies page or upload your resume today to keep up to date with all the latest opportunities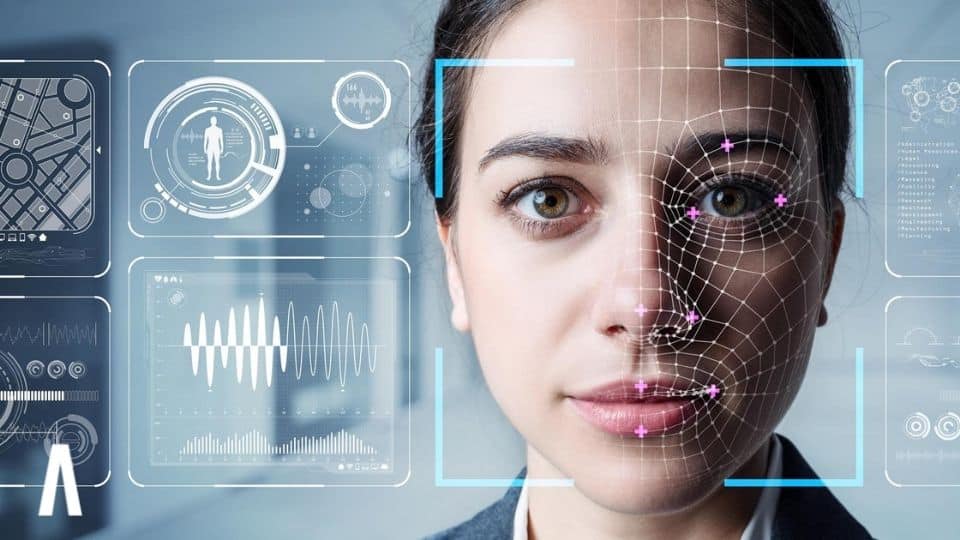 Despite huge advancements in AI research, the field still lags in another key area of societal progress, gender equality. With women accounting for just 22% of professionals in the field, we examine the steps needed to address this inequality and how it would also benefit the technologies themselves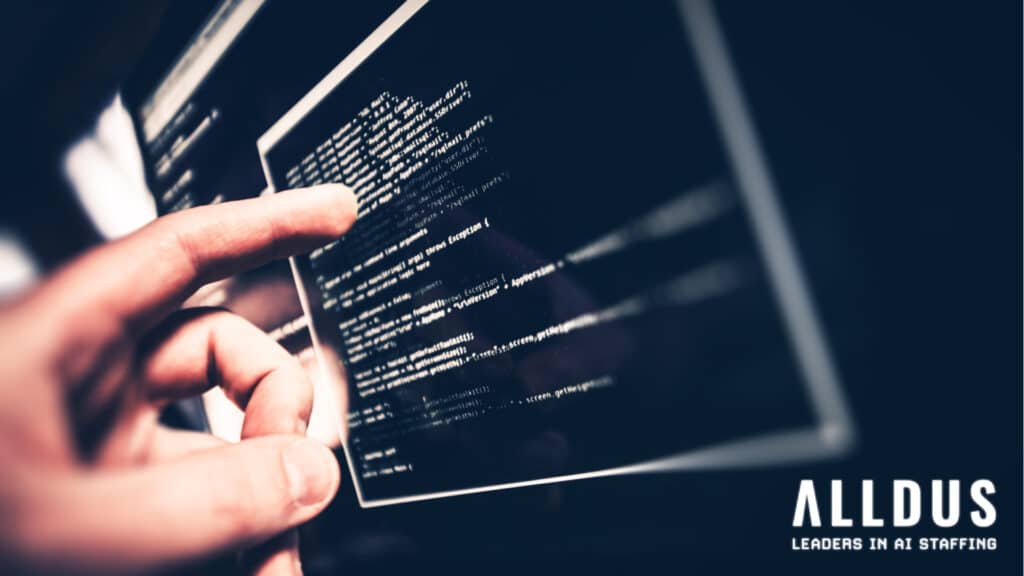 As a programming language, It's a simple skill to learn, but a very valuable one. A walk in the park compared to Python or R.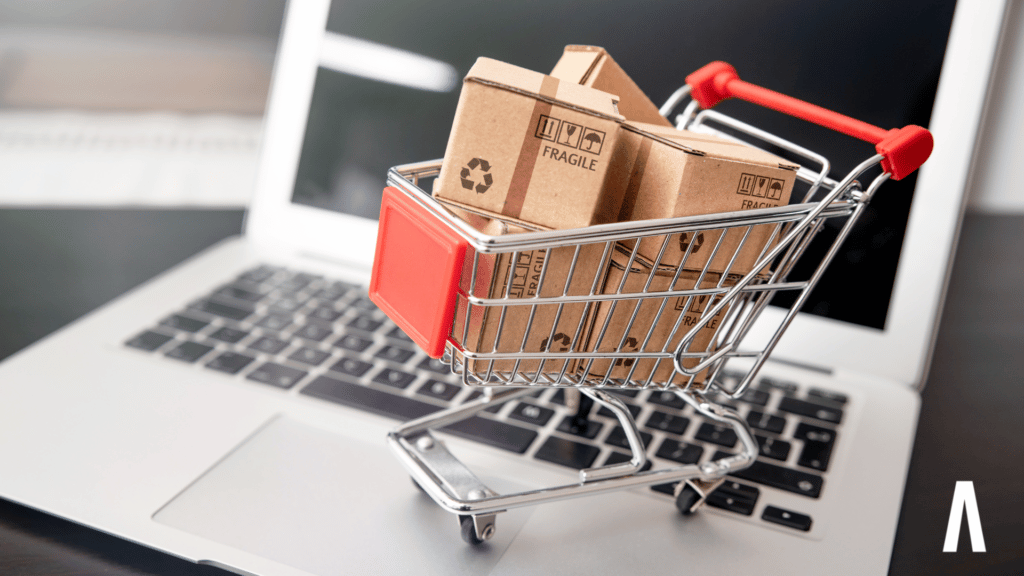 There are great benefits to using NLP in eCommerce. The world of business would be greatly benefited from in-depth insights that are controlled by AI. It will help in increasing customer satisfaction rates, improve the revenue curve & ultimately transform the future of business operations.